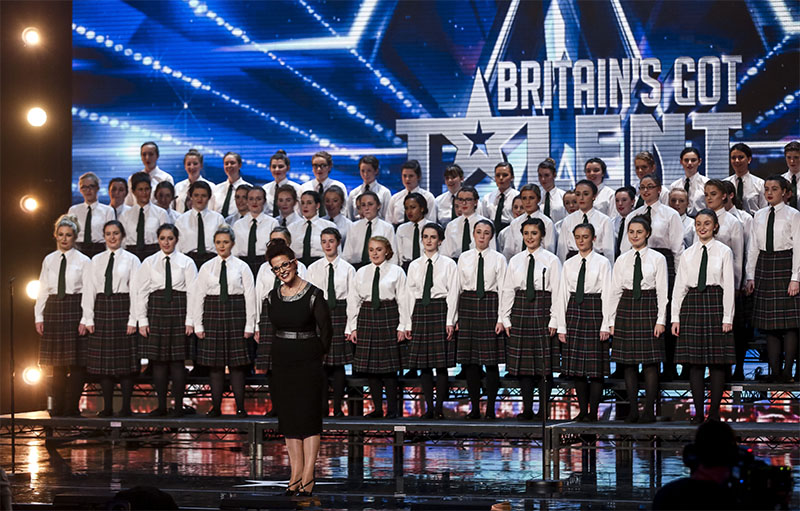 57 local students are through to the next round of one of the world's biggest talent shows.
The Presentation Secondary School choir hit all the right notes on their Britain's Got Talent audition tonight.
The girls, led by their choral mistress, Veronica McCarron, blew judges, Simon Cowell, Amanda Holden, Aleisha Dixon and David Walliams away with both their vocals and their smooth choreography.
And it would appear they were all reading off the same hymn sheet as they gave the girls four 'Yes' votes to get them through to the next round!
Watch their audition in full here: