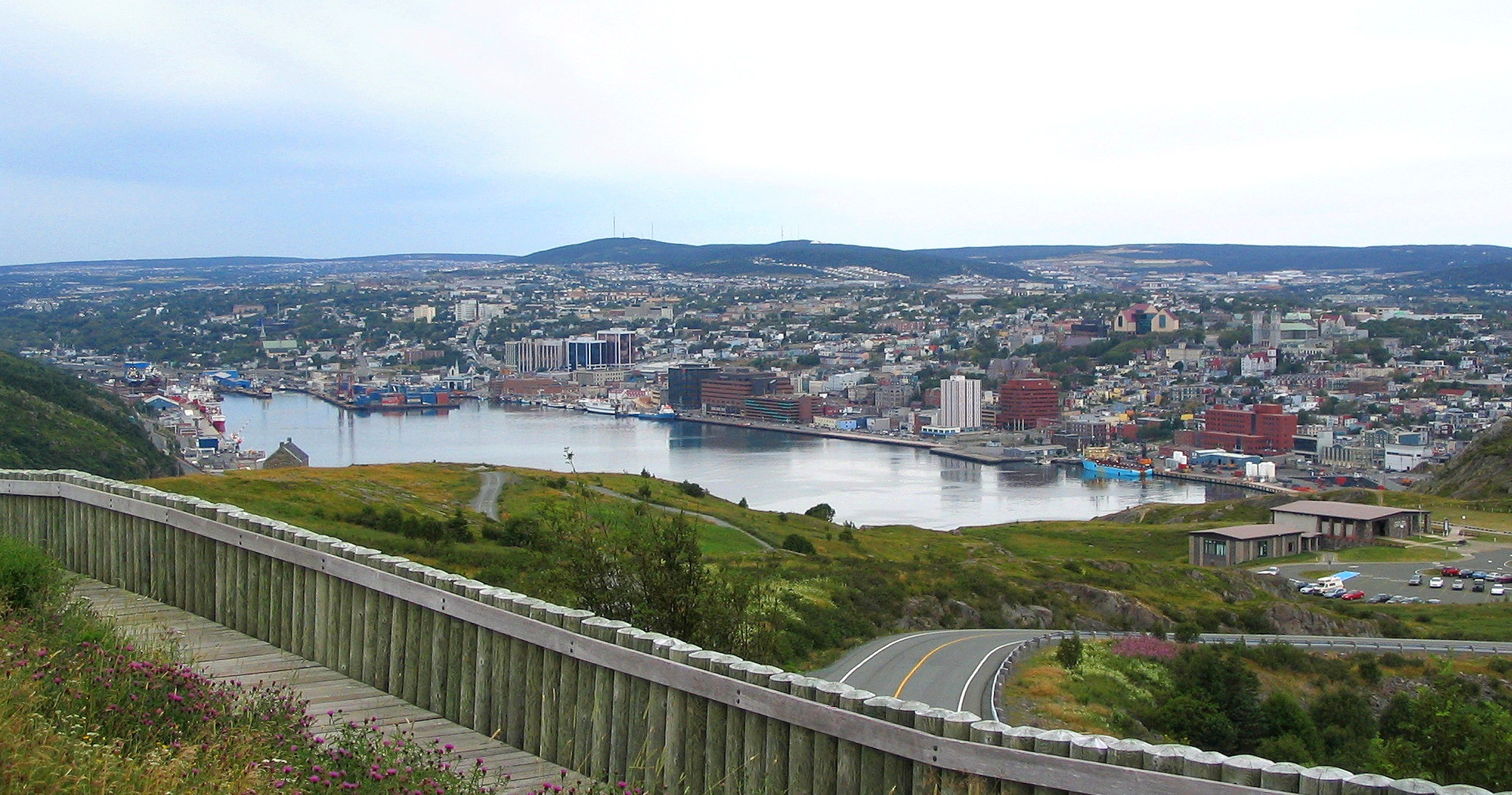 Around 30-40% of Newfoundlanders can trace their ancestry back to the South East of Ireland.
That's according to a local Newfoundlander historian, Dr Patrick Mannion, who is among a group of 55 visitors from Newfoundland who are staying in Thomastown as part of a three day cultural exchange.
Dr Patrick Mannion will give a presentation later today about the connection between Kilkenny and Newfoundland.
He says he will be talking about the differences those encountered when they came to Newfoundland all those years ago including the weather.