KCLR News
President of IT Carlow welcomes findings of report into viability of Technological University for South East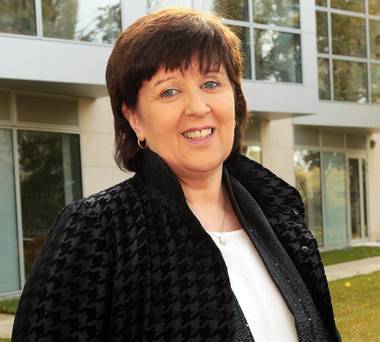 President at IT Carlow Dr Patricia Mulcahy has today welcomed a report into the viability of the South East Technological University.
Michael Kelly was given the task of examining the engagement and consulation process when Waterford Institute of Technology pulled out of talks with IT Carlow last year.
His report has been published today and effectively says the project is achievable but it won't be easy.
He says it can only be productive if built upon mutual respect and trust across the Institutes starting with the Chairs and Presidents.