KCLR News
News & Sport
Public being asked for suggestions for name of new bridge over Barrow in South Kilkenny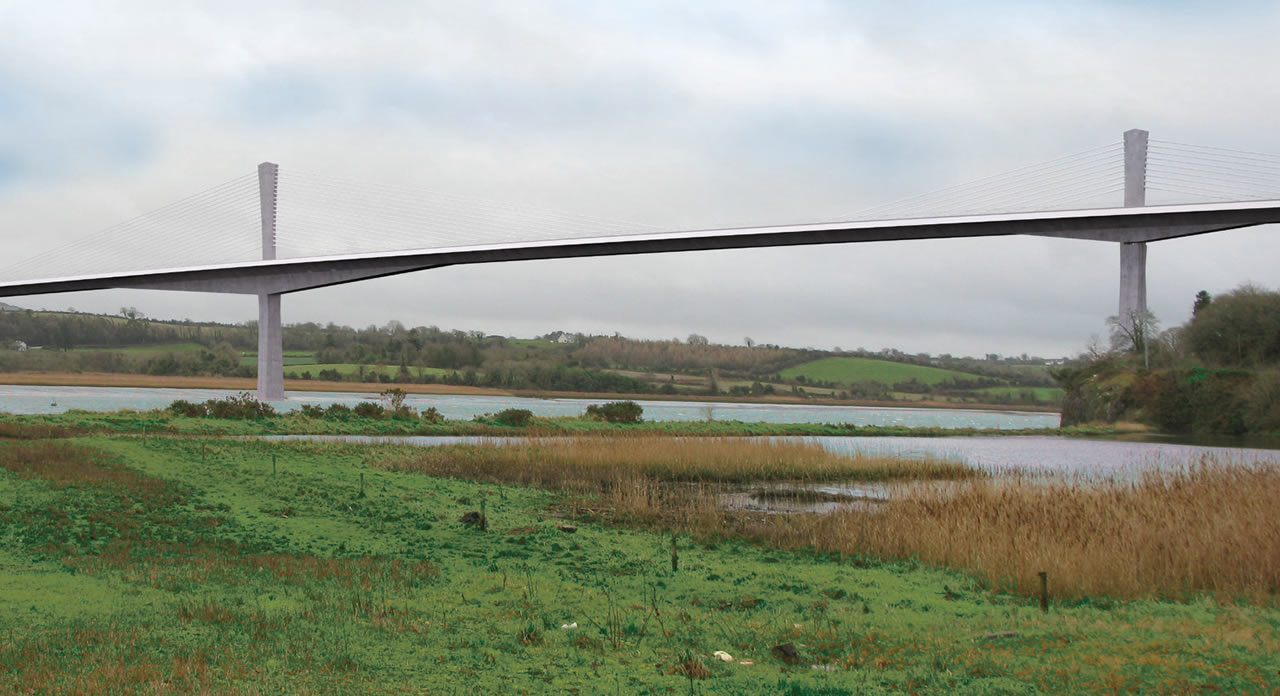 People in South Kilkenny will finally be able to have their say on what the name of the New Ross Bypass bridge should be.
Public submissions will be sought in the coming weeks by both Kilkenny and Wexford County Councils for Ireland's longest bridge, which goes over the River Barrow linking the two counties.
The original name proposed by Wexford – the Rose Fitzgerald Kennedy Bridge – had caused some controversy and the whole process was delayed.
A steering committee has been formed with councillors from both counties on it.
Councillor Fidelis Doherty says they want the public to have their say from later this month.
She explains what you will be asked for:
"There will be some questions asked where you suggest your proposed name, explain why you think it's a fitting name for the bridge.
"What relevance or connection this has to the area? What's the benefit to the area of this name?
"And finally, what effect, if any, will this name have on tourism, employment or the socio-economic development of the area."