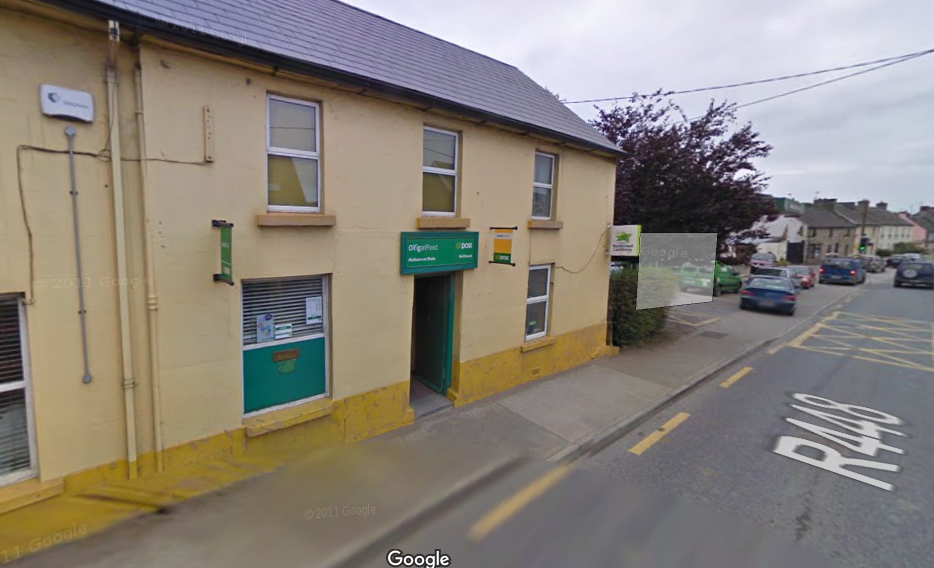 The Cathaoirleach of Kilkenny's County Council says it would be a major "body blow" to South Kilkenny if Mullinavat were to lose its post office.
The post mistress announced this week that she intends to retire in less than a fortnight, which will lead to the closure of the business if someone else doesn't decide to take it over by then.
A public meeting on the matter has been organised by Councillor Éamon Aylward for next Thursday at 8.30.
He's told KCLR News this closure wouldn't just affect Mullinavat but all of the surrounding areas, especially with the post office in Glenmore set to shut as well.