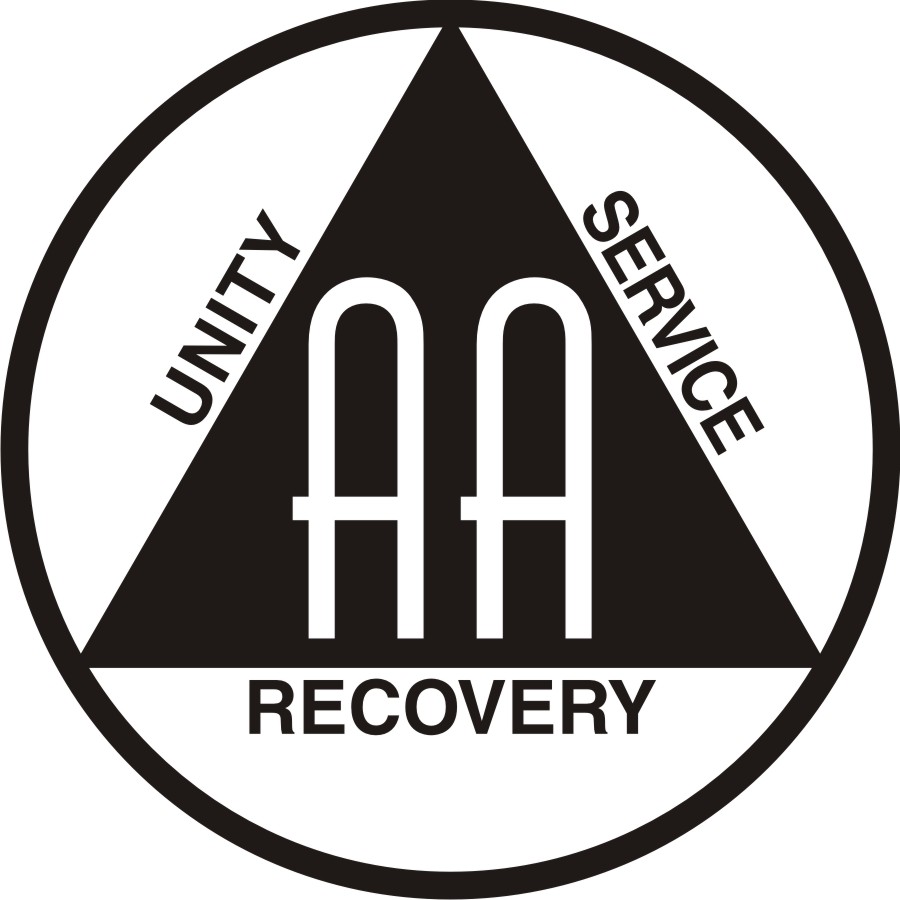 If you know someone who you think might be drinking too much, or if you have concerns about your own drinking, you're being urged to attend an event in Kilkenny today.
Alcoholics Anonymous have organised a free, open public meeting to take place in the Social Services Centre on the Waterford Road in the city.
Speakers will include people from Alcoholics Anonymous, Al-Anon, and the medical profession.
It's taking place from 4 o'clock until 6 o'clock this afternoon.