KCLR News
Local TD calls for Public Service Obligation scheme to save rural Post Offices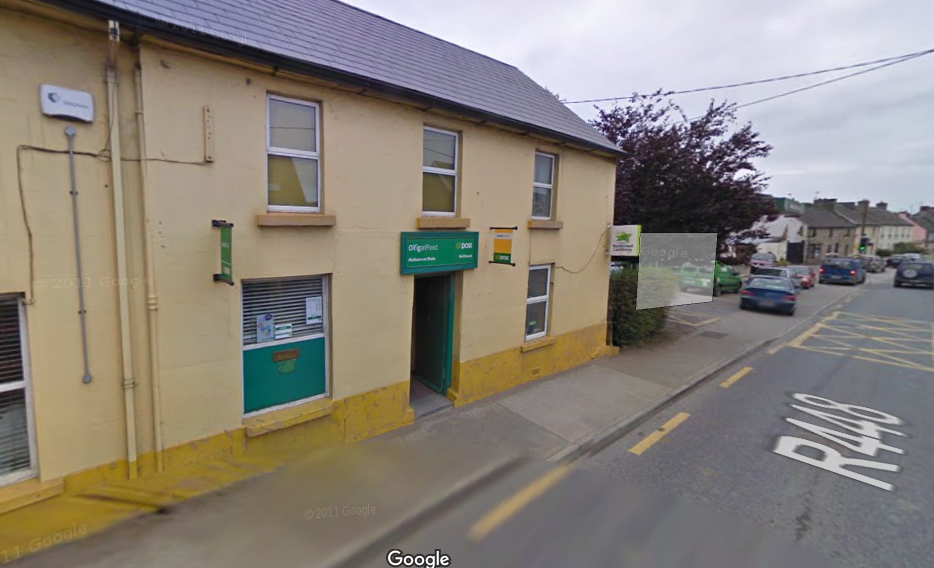 Bobby Aylward says the government has to start subsidising rural post offices.
Up to 200 people attended a meeting in Mullinavat last Thursday after the local post office shut for the last time on Wednesday.
The local services are being moved to Kilmacow under An Post's consolidation plans after the postmistress retired.
Deputy Aylward admits that many rural post offices aren't commercially viable but the government still shouldn't be letting them shut down.
He says a combination of a PSO scheme and boosting their viability with extra services could see many more Post Offices staying open.