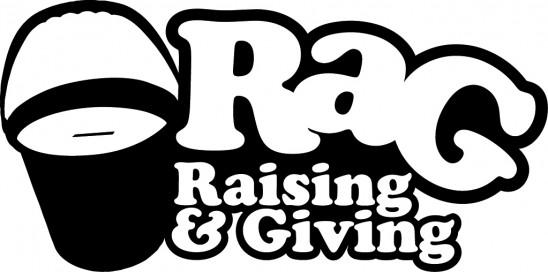 Rag week celebrations are under way in Carlow town where students have been socialising since it kicked off on Sunday.
Local pubs have been running events such as breakfast raves and high profile DJs are playing in local nightclub the Foundry all week.
Ed Cahill, who managers Tully's Bar, a popular spot for students, has been telling KCLR that the week brings plenty of life to the town and it's vital for the local economy.
He says "you find me another town the size of Carlow with this kind of energy in it on a Monday night, it doesn't happen."
Mr Cahill adds "To me, the Galway Races, the Kilkenny Arts Festival are celebrated as massive economic drivers in the town; we have Rag Week & we have to treat it as such."
He goes on to say "Between myself & Scragg's and then if you include Dinn Rí and the Foundry there's probably close to 200 jobs here tonight, you know that's massive for any town".
Meanwhile Gardaí say they have adopted a zero-tolerance approach when it comes to RAG week.
They are urging any residents with issues or queries to contact them at the station.
In the meantime they have a policing plan in place for the week with additional resources deployed.
Last night saw 14 public order offences – most of them resulted in arrests – some were just cautioned.
There were 2 incidents of drugs possession for sale or supply – ecstacy tablets and cocaine were the drugs seized there – files are being prepared for the DPP in those cases.
While LSD and MDMA were also seized from individuals.
Liquor licensing inspections of local premises are also being carried out with no breaches to report.
any residents or queries – should contact Gardaí