KCLR News
Reduced social welfare a factor in the rise in homelessness in those aged 18-24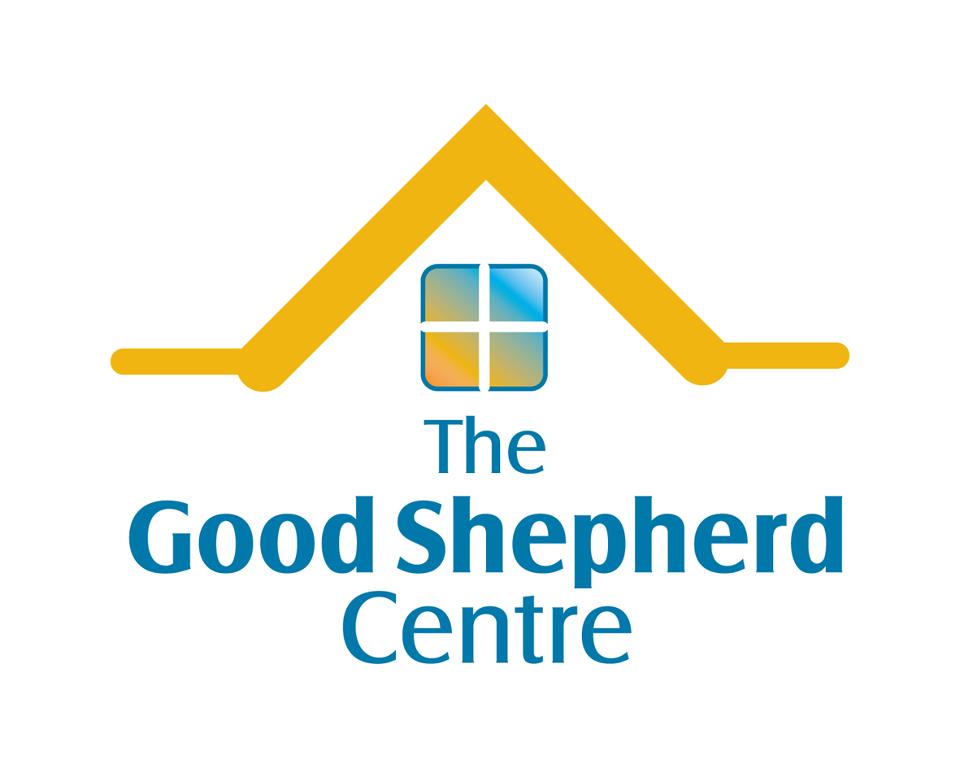 Reduced social welfare is being cited as one of the reasons for a spike in the number of 18-24 year olds who are homeless
New figures from the Department of Housing shows 776 young people who are either homeless or in emergency accommodation, this is an increase of 78% from 436 in April 2014.
There are a record 7,421 people who are homeless in Ireland and those aged 18 – 24 account for 10% of that figure.
Fergus Keane manager with the Good Shepherd shelter in Kilkenny – he says reducing social welfare payments for under 25's is a factor.