KCLR News
News & Sport
Reliance on tourism could be part of blame for slow recovery here, according Kilkenny election candidate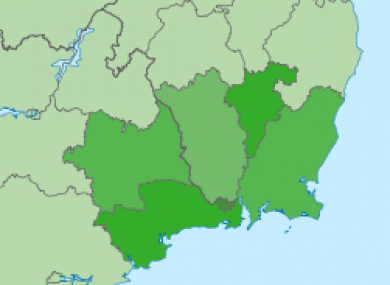 The South East's reliance on tourism could be partially to blame for the slow economic recovery here.
That's according to SIPTU and the Labour Party's Denis Hynes who's been responding to a report this week from the South East Economic Monitor.
The Kilkenny man says a high number of people are employed in the service and hospitality industry locally and the pay is very poor.
Denis has told KCLR News, that has an impact because people then have less money to spend.