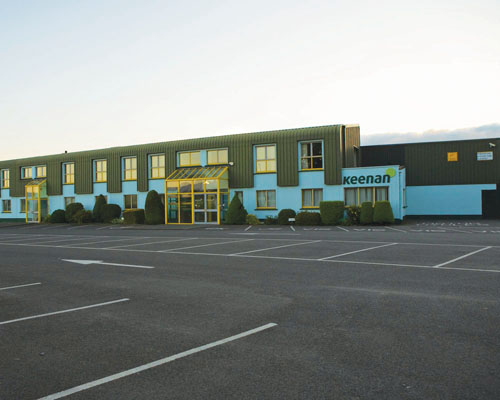 A Carlow Councillor says there could be more jobs created in Borris in the future with news that Keenans has now been purchased.
It was announced yesterday that American firm Alltech had bought out the local company which manufactures cattle feeding machines.
KCLR revealed that Keenans had gone into receivership earlier this month with fears that over 200 jobs might be in jeapordy.
However, Borris Councillor Willie Quinn told KCLR News those jobs now appear to be secure and there may even be more in the pipeline.