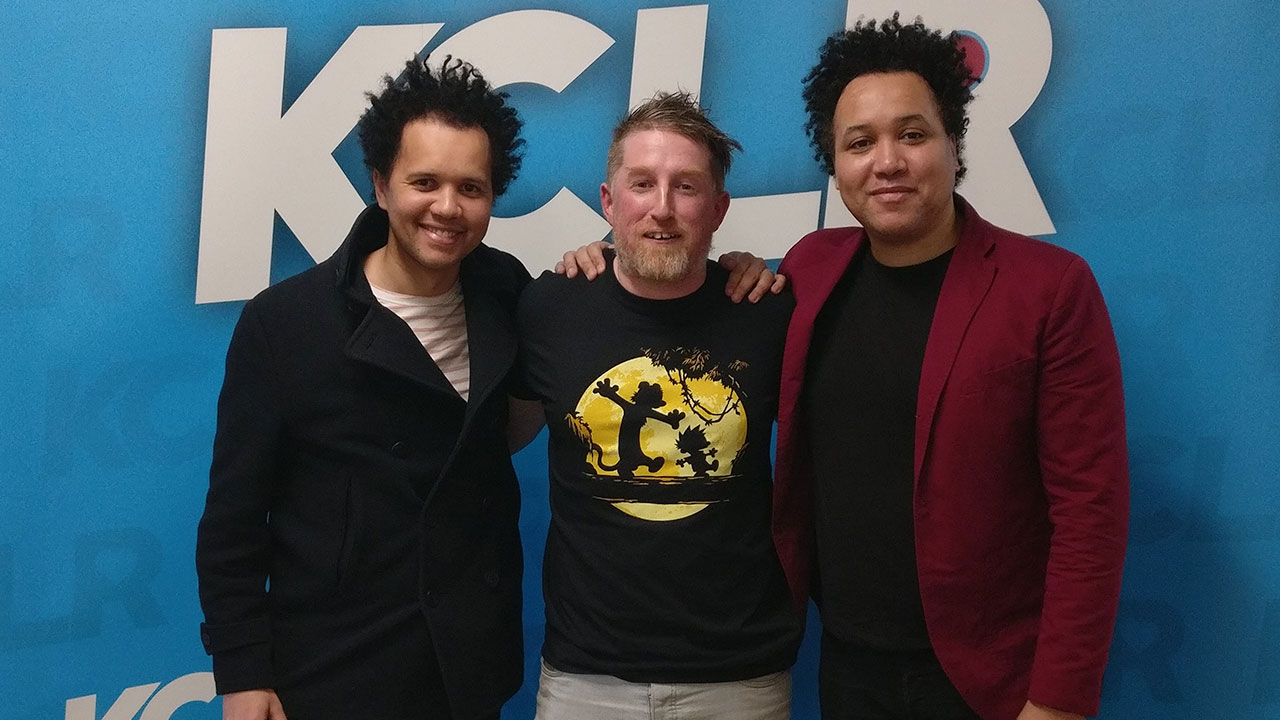 On Monday 9 April, Relish were live on KCLR Drive.
The band are back with new radio single Unbroken Light, and they're getting ready to release their fourth studio album – Inside Out – later this year.
Between here and then, they're also headlining Vicar Street on Saturday 5 May, billed as their biggest home headline show since playing the Olympia in 2001.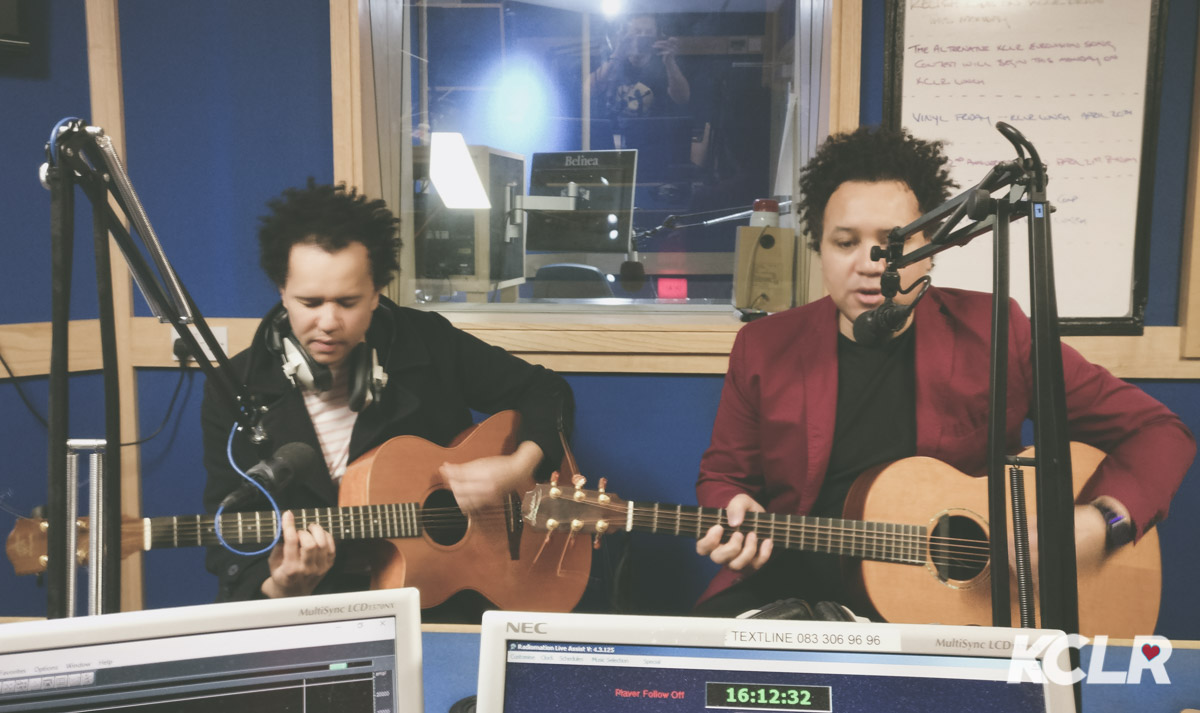 Relish have been around since then, but they've never gone away. From the chats in studio we hear of their touring with Sinead O'Connor, Paul Weller and more. They've played with U2, they're massive in Japan (beyond big) and two of their most memorable shows include stops at Cleere's in Kilkenny in 2001 and The Milford Rooms at the Seven Oaks in 2016.
For their visit to the studio, there's also live acoustic performances of Another Day and Heart Shaped Box, taken from their debut album Wildflowers. Take a listen below.
Keep up to speed with all things Relish at RelishMusic.com. Tickets for their Vicar Street show are available via ticketmaster.ie and local Ticketmaster outlets.