KCLR News
Rents continue to rise across Carlow and Kilkenny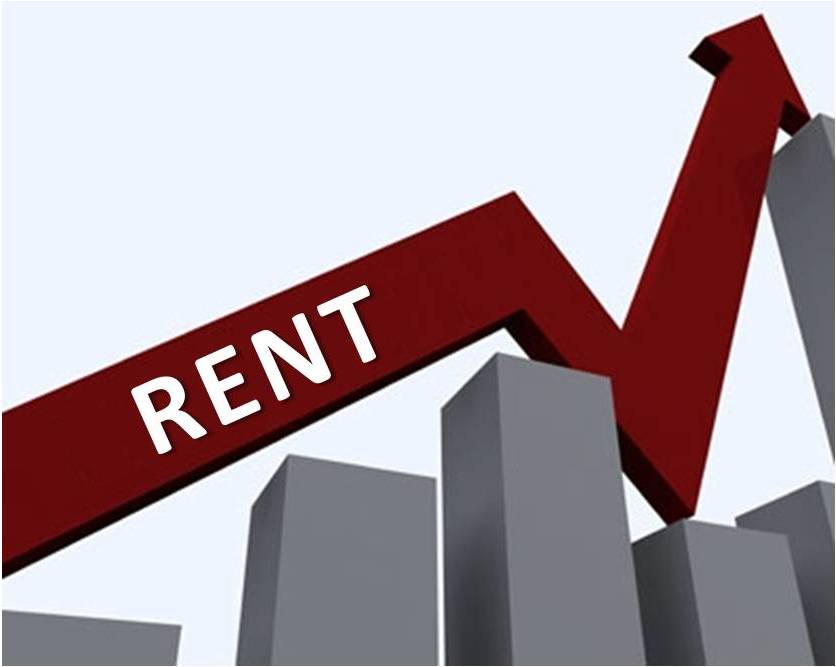 Rents are continuing to rise across Carlow and Kilkenny.
That's according to figures released by the Residential Tenancies Board this week.
In Kilkenny the average rent across the county is now €798.
That's €25 euro higher than it was between August and October of this year, and €50 higher than the same period last year.
In Carlow the situation is pretty much the same, albeit slightly cheaper than in its neighbouring county.
The average rent there is now €736 – and while this is a decrease on the August to October figure, it's an increase overall up from €699 this time last year.
Nationally, this latest Rent Index shows the average is now €1,056 a month – up 9.5% over the course of the year.
The Residential Tenancies Board have now launched an online campaign targeting tenants and landlords to drive greater awareness about Rent Pressure Zones.
They've also extended their opening hours and introduced a webchat facility for people to use as well which can be found on www.rtb.ie.