KCLR News
News & Sport
Rents on the rise in Carlow and Kilkenny
Analysis by daft.ie has found prices in Dublin stabilised in the second quarter of this year, but continue to rise sharply elsewhere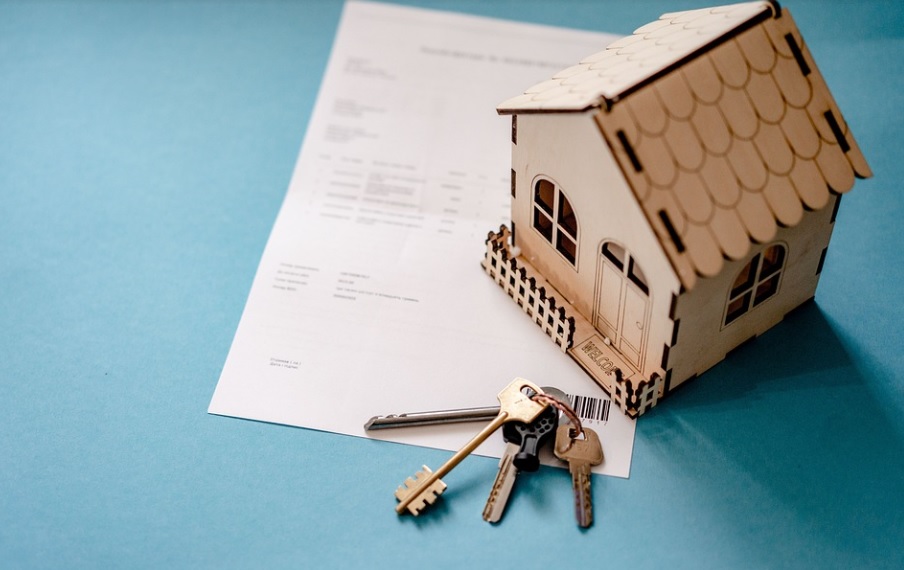 The average rent is up over 10% on this time last year.
Analysis by daft.ie has found prices in Dublin stabilised in the second quarter of this year, but continue to rise sharply elsewhere.
The average rent in Carlow sits at €1,422 which is an increase of 16.5% from last year.
In Kilkenny, the figure is a little lower with the average rent sitting at €1,363- an increase of 11.8%.
Meanwhile, nationwide, the average rent was just under €1,800, up 2.4% on the first quarter.
Economist at Trinity College and author of the report, Ronan Lyons says some counties saw increases of five and six percent in the space of just three months:
"There have been perhaps 10 or 12 thousand new rental homes coming onto the market in Dublin over the last couple of years. They're starting to have an effect, but the rest of the country hasn't seen any new rental supply. And with smaller scale landlords leaving the market, the lack of new supply together with really strong demand means that there's still very strong upward pressure on rent."