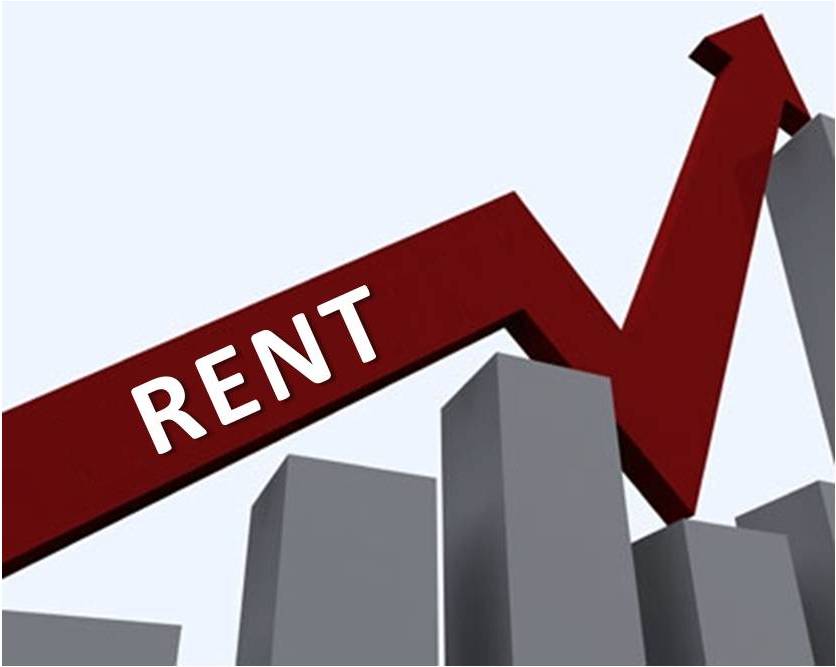 Once again, rents in both Carlow and Kilkenny are on the rise.
However, the Residential Tenancies Board's latest Rent Index shows nationally inflation has slowed somewhat.
The average rent for new tenancies in Kilkenny now is around the €817 mark.
That's up €47 from €770 this time last year and it's a €12 increase on the last quarter of 2017.
In Carlow, the increase was slightly lower.
The average price you'll pay for rent in the county now is €766, which is a €30 increase on this time 12 months ago.
It's up €18 though since the end of December 2017.
Nationally, rent inflation for the last year was 0.4%.
As expected, the most expensive place to rent is still in Dublin where the average price per month is now €1,527.