KCLR News
Renua by-election candidate ready to 'move on' after endorsement controversy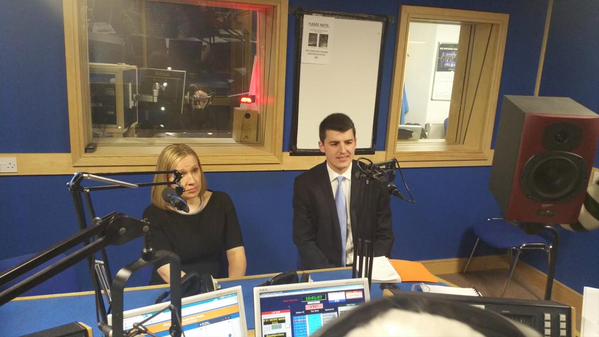 The Renua Ireland by-election candidate says he wants to move on now.
Pat McKee who contested for a Dail seat last month was speaking today for the first time about the controversy surrounding his endorsement by a local group campaigning for a Yes vote in the marriage referendum.
Last week John Eardley of 'Yes Kilkenny' confirmed in a statement that he was responsible for the post on Facebook which pledged support for the local Councillor ahead of the May 22nd vote.
Today on KCLR Live Councillor McKee said he was not aware of it until afterwards, but said it has been dealt with now.