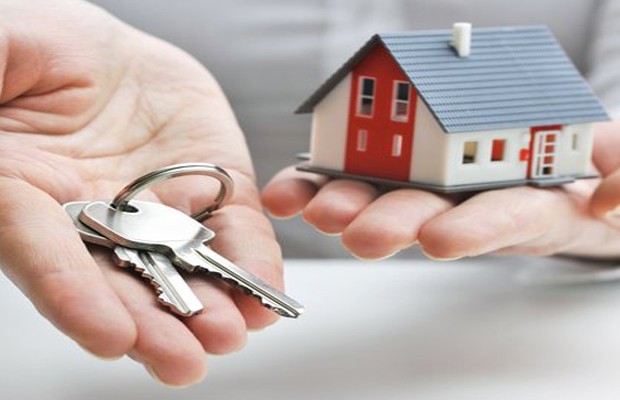 A social housing scheme that was piloted in Carlow hasn't achieved what it had been hoped it would.
That's according to the Housing Minister, Eoghan Murphy, who says the Repair and Lease Scheme has so far only resulted in nine houses around the country being delivered and leased.
Neither Carlow or Kilkenny have any houses currently leased as a result of the scheme that was initially piloted in Carlow and Waterford towards the end of 2016.
It's targeted at the owners of vacant houses who can't afford or access the funding needed to bring them up to the required standard for rental property.
These people can then apply to have the cost of meeting that standard covered by the local authority.
As of the end of 2017, 20 applications had been received in Carlow and all 20 had been deemed suitable.
However, just three agreements to lease had been signed and none of the properties had tenants in them.
In Kilkenny, 16 had applied and 10 were deemed suitable but no lease agreements had been signed, and so none of them were tenanted.
The Housing Minister says they have had to make a couple of changes to the scheme, including bringing down the minimum lease term required from 10 to 5 years, in the hopes this would improve the uptake.