KCLR News
News & Sport
Report on Shauntelle Tynan's cancer treatment to be presented to Minister Simon Harris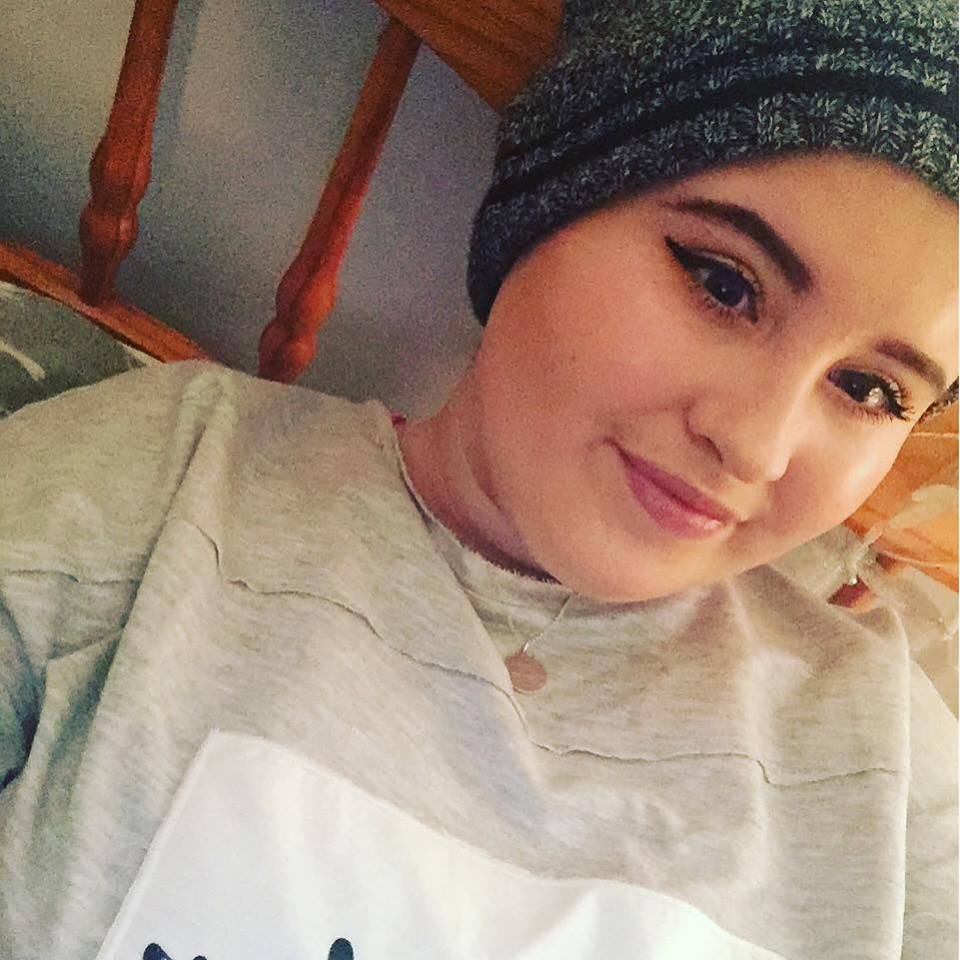 A report on the treatment Carlow teenager, Shauntelle Tynan is receiving, is to be presented to the Health Minister this week.
Just after Christmas, Shauntelle will be travelling to Texas for a 6th time for cancer treatment.
Her family, friends, and others who have taken up her cause have been appealing to the Department of Health to help fund this expensive treatment that isn't available in Ireland or anywhere in Europe.
So far, they have refused because they say it's experimental but her family say this isn't actually the case.
Carlow Councillor, John Cassin, who previously had a motion passed by the council to ask Simon Harris to get involved, says people need to keep the pressure on.