KCLR News
News & Sport
Residence evacuated in Mooncoin following New Years Eve fire
Members of the local fire service attended the fire at approximately 10.45pm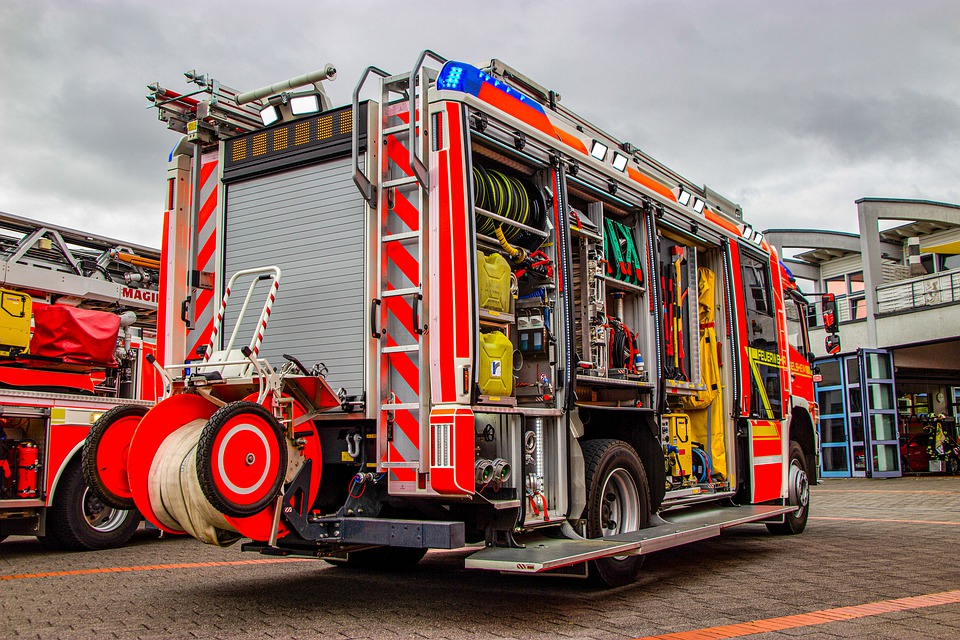 A man was evacuated from a residence in Kilkenny following the outbreak of a fire on New Years Eve.
A number of local fire units attended the scene in Mooncoin at approximately 10.45pm and extinguished the fire.
The man was taken to hospital as a precautionary measure.
Meanwhile, the fire has been since ruled an accident.