KCLR News
News & Sport
Residents of this County Kilkenny village turned out en masse for the Jerusalema Challenge
Bennettsbridge is the latest community to tackle the dance craze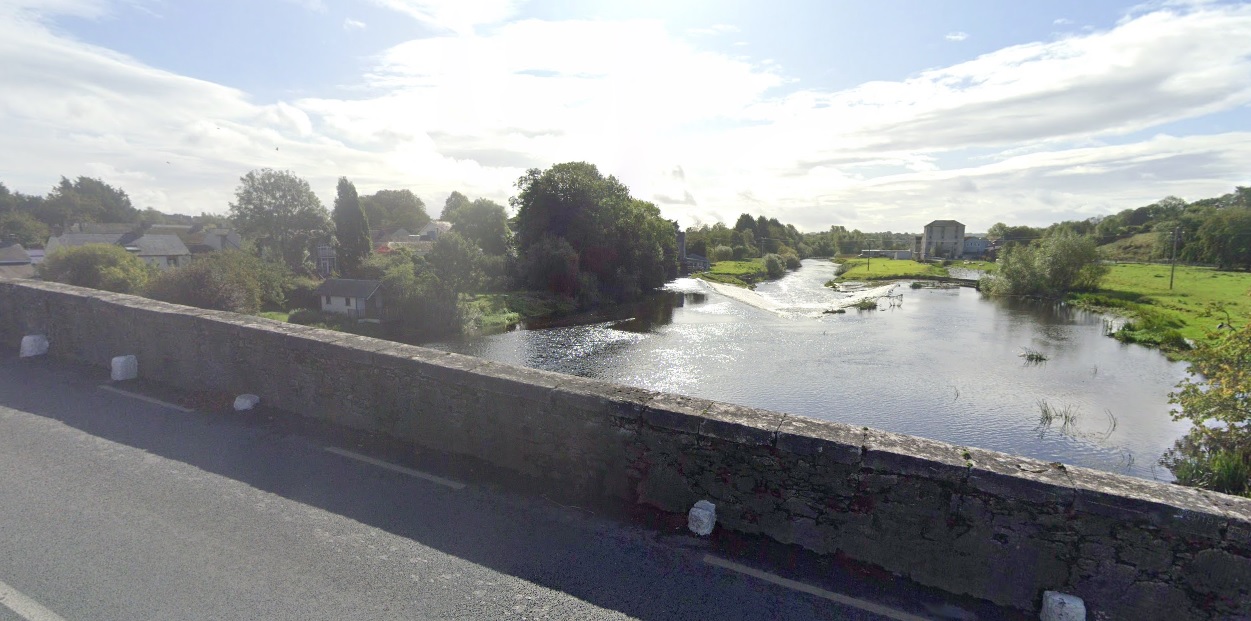 Bennettsbridge is the latest local community to tackle the Jerusalema Challenge.
The efforts by the young and slightly older residents of the County Kilkenny village banded together for a video.
It shows well-known businesses, including Nicholas Mosse Pottery and PJ Cullen's Centra as well as new ones such as Crotty's Pharmacy as a wealth of people perform Irish dancing, gymnastic movements and more while proudly showing off their green and gold amid the area's stunning scenery.
There's a special festive message too at the end.
Watch it here: