KCLR News
News & Sport
Retained fire service described as "on its knees" by SIPTU Kilkenny Shop Steward
It comes as since yesterday retained firefighters nationwide have not been cooperating with any work outside of emergency calls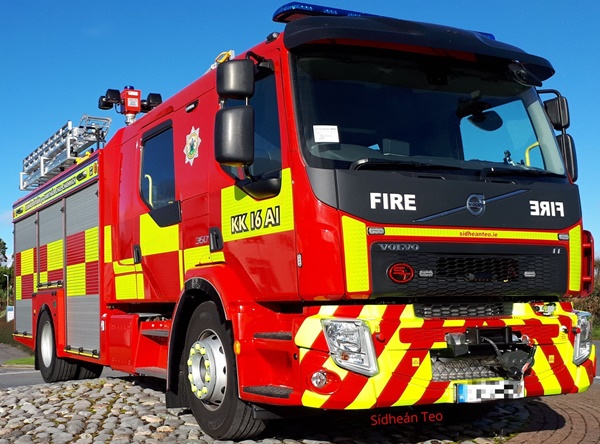 "The retained fire service is on its knees".
That's according to SIPTU Kilkenny County Shop Steward Philip Byrne.
It comes as since yesterday retained firefighters nationwide have not been cooperating with any work outside of emergency calls.
Meanwhile, rolling strikes are planned from the13th and all-out strike on June 20th if no resolution is found.
A notice was served by the retained firefighters four weeks ago, however since then there has been no communication from the Department of Housing and Local Government, and negotiations are yet to take place.
Speaking on KCLR Live Philip had this warning:
"60% of the retained firefighters in Ireland said if there was no change, that they would have no choice
but to seek employment somewhere else. And those 60% are just waiting to see what happens with these negotiations. And at the minute, the retained fire service is on its knees. If they don't do something soon Ireland won't have a retained fire service."