KCLR News
News & Sport
Retained firefighters struggling to get mortgages as strike action looms
They are due to take industrial action next month across Kilkenny, Carlow and nationwide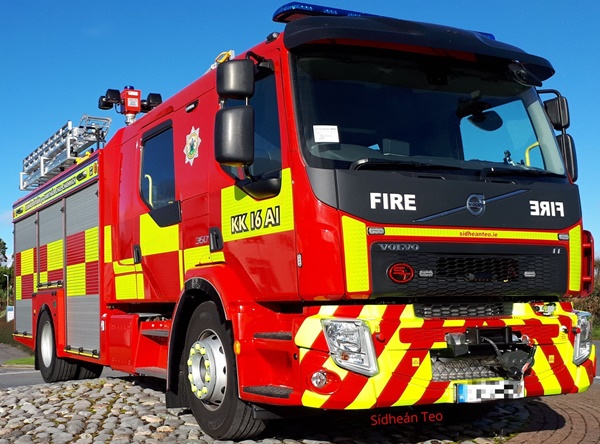 Retained firefighters are struggling to get mortgages because their salaries are not enough.
That's according to Kilkenny's SIPTU County Shop Stewart, Philip Byrne speaking on KCLR Live.
Retained firefighters across Kilkenny, Carlow and nationwide are due to take industrial action next month.
The action will commence on the 6th of June with members engaging in a campaign of non-cooperation with work outside of responding to emergency calls.
If no resolution is found, rolling strikes will begin on the 13th of June with an all-out strike on June 20th.
Currently, there are only 68 retained firefighters in Kilkenny and no full-time members.
Philip Byrne outlines some of the issues they want to see addressed:
"You need to give people a decent time off, which they have agreed that they will do by introducing more people to the service, so people can have that time. They'll have to give people a more stable income, so they can get mortgages and other things because we have had people over the years just leaving."