KCLR News
News & Sport
Retained firefighters to respond to "risk of life" calls during strike action
Over 80 percent of the country's retained fire service voted to reject Labour Court recommendations yesterday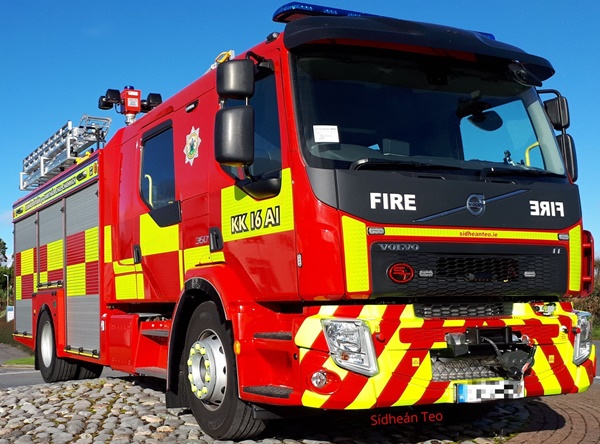 Retained firefighters say they will respond to "risk of life" calls during next week's strike.
Over 80 percent of the country's retained fire service voted to reject Labour Court recommendations yesterday.
The dispute centres around a row over pay and conditions.
Over 200 stations including those in Carlow and Kilkenny will strike next Wednesday.
Aiden Owens of Carlow Fire and Rescue says they will not leave the local community "unprotected":
"From what I understand, that is totally in the hands now of the LGMA and the government, because I know for a fact that the retained service nationwide is still going to attend life-threat calls. Under what condition I don't know, but I can only speak for my own counties that we are not prepared to leave our communities unprotected, but our hands are tied."