Featured
KCLR News
News & Sport
Retired Major General and Kilkenny man Kieran Brennan says "Israel does not do proportionality well"
It's as KCLR News understands eight people from Kilkenny on pilgrimage in Israel are still trying to get home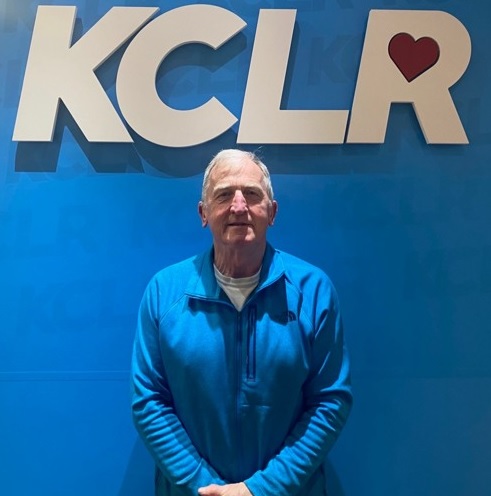 "Israel does not do proportionality well".
That's according to former Deputy Chief of Staff (Operations) of the Irish Defence Forces, Kilkenny man Kieran Brennan.
It comes as around 1,500 bodies of Hamas militants were found in Israeli territory following a surprise terrorist attack in which killed 900 people there.
Palestinian authorities have reported 700 deaths in Gaza and the West Bank.
Retired Major General Brennan has been outlining his view on the situation to KCLR News' Aisling Bolton Dowling – hear their conversation in full here:
Meanwhile, yesterday's figure regarding the number of Kilkenny people who are on pilgrimage in Israel has risen – KCLR News understands there are eight from across the county there and that today's planned departure has been postponed so they're still working towards getting home – more on that here.