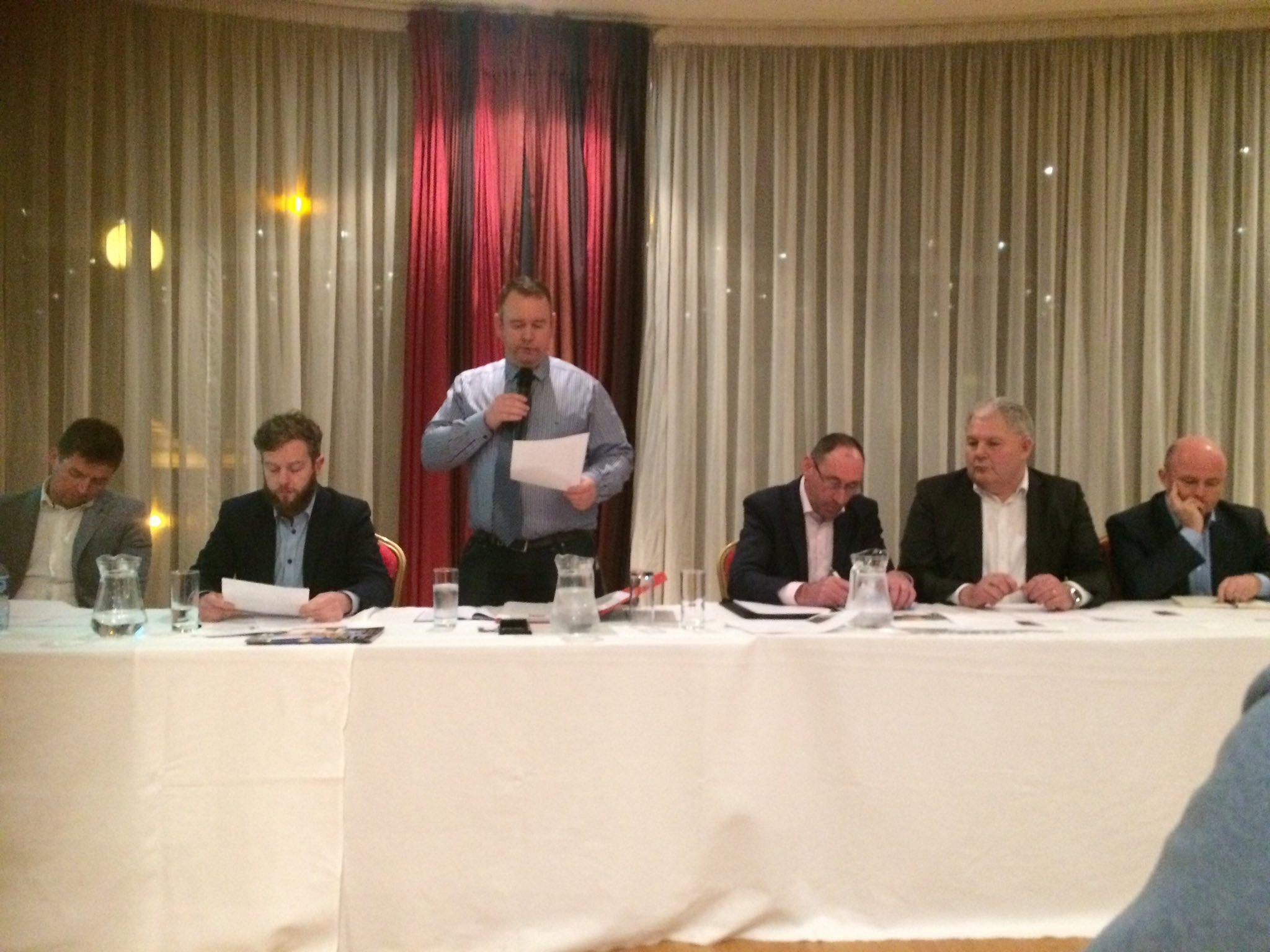 Farmers in the region can restart growing sugar beet and control their own destiny.
That's according to Beet Ireland Chairman Michael Hoey who addressed tillage farmers in Bunclody last night.
He was one of a number of speakers at a public meeting organised by the Irish Grain Growers group.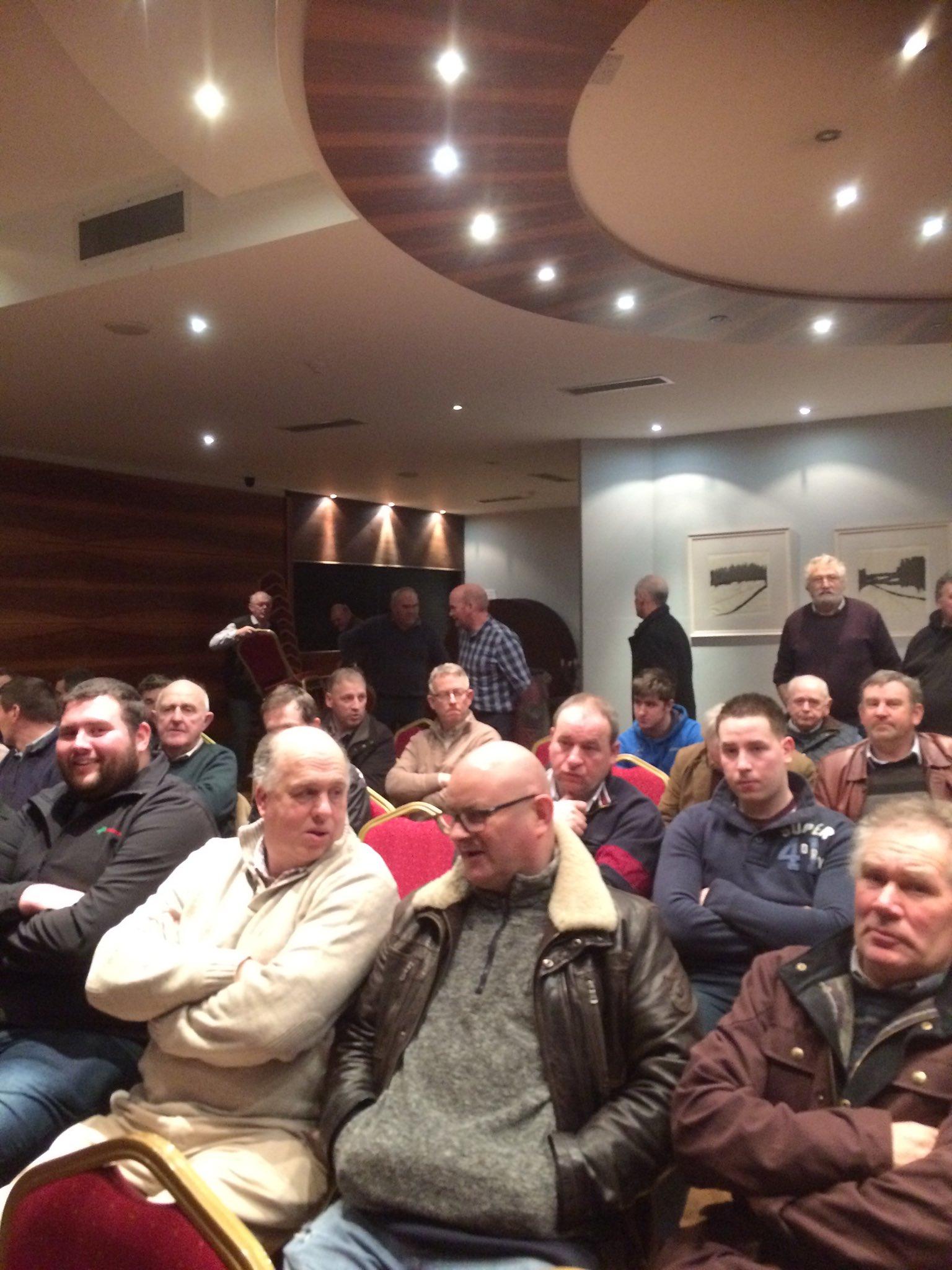 KCLR understands a site has been identified for a sugar factory at Prumplestown on the Kildare side of the Carlow border and an announcement on the matter is expected within weeks.
The meeting was told that €450m worth of sugar is imported into the country.
Mr Hoey did not comment on the site of a factory or any investors linked to the project but he said it was up to farmers to revive the industry.