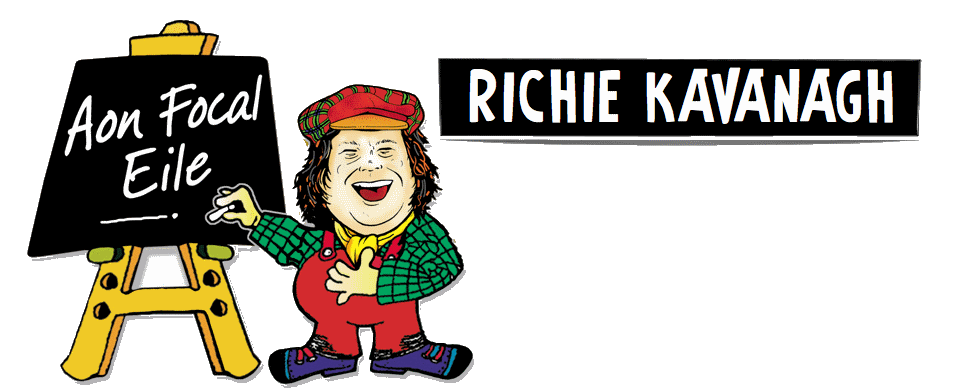 Carlow singer and songwriter Richie Kavanagh has re-launched his biggest hit 'Aon Focal Eile'
Richie has re-launched the song to raise funds for the Parkinsons Association of Ireland.
When first released, the song spent over six months in the Irish charts, with 8 weeks in the number one spot.
The CD is available in shops across the country, and can be downloaded from iTunes.