River levels being monitored as heavy rainfall continues
Flooding is a problem on many local roads today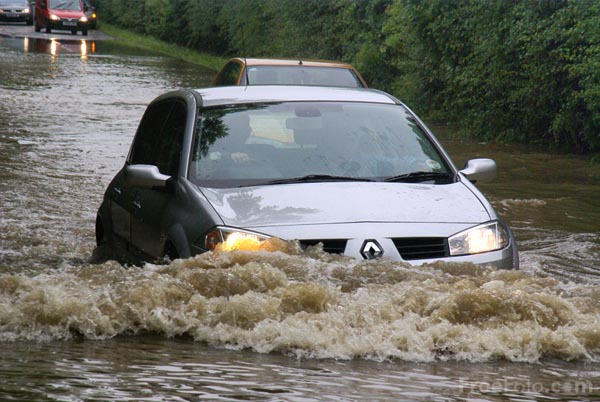 Our county councils are keeping a close eye on river levels locally.
A weather warning remains in place for the day with strong winds and heavy rain set to continue.
Road Traffic Inspector Anthony Farrell says weather like this brings additional risks for drivers.
And he says motorists need to be cautious about driving through flood waters.
The high winds are also causing difficulties. The fire service have been called out to fallen trees in Glenmore today and also to an ESB pole down outside the race track in Gowran.
Flooding is a problem on a number of local roads in particular around the Thomastown and Knocktopher areas.
The New Line in Callan is also bad while in Carlow a river burst its banks between Corries and Ballinree Cross.