Featured
KCLR News
News & Sport
River Nore found to contain low levels of antidepressants and antibiotics according to research
The River Liffey, the River Suir, the River Analee and the River Nore were tested for the presence of 16 different pharmaceuticals with 15 detected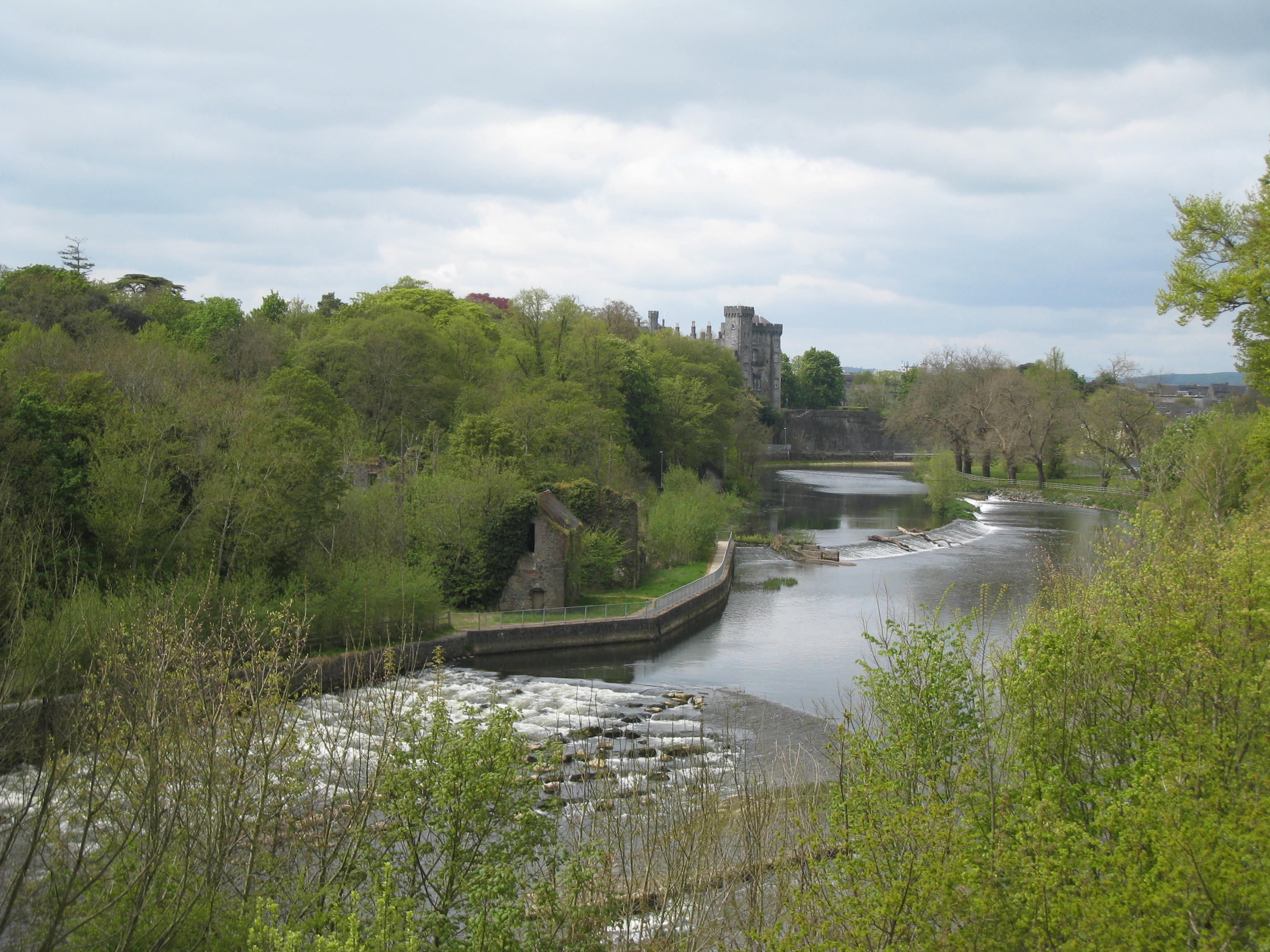 The River Nore is among a number of rivers in Ireland to contain low levels of antidepressants and antibiotics.
That's according to new research by PhD student Dylan O'Flynn, which found that current wastewater treatment processes are insufficient to remove them.
The River Liffey, the River Suir, the River Analee and the River Nore were tested for the presence of 16 different pharmaceuticals with 15 detected.
The River Nore had the lowest concentration out of all the sample sites with nine pharmaceuticals detected.
Speaking on KCLR Live, Dylan O'Flynn explained how pharmaceuticals get into the rivers:
Majoritively, it's coming from our waste, so it's about 30% to 90% of the pharmaceuticals, which we consume, gets excreted out, so not all of it is just being used for the intended target sites," said Dylan.
"So you then, when you're passing it on, it would be going to the waste treatment plans," he added.