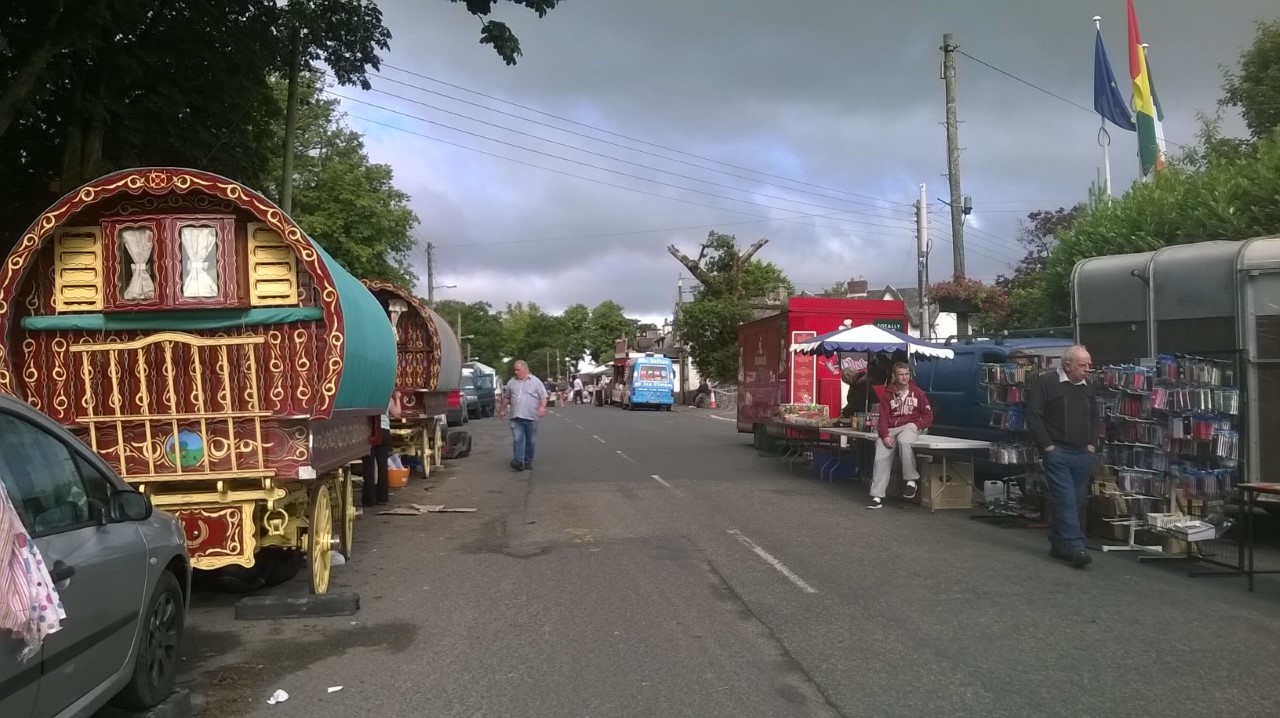 Hundreds of buyers, sellers and spectators are expected to descend on Borris today, as the annual Fair takes place.
Dubbed as one of the biggest events in Carlow's – as well as the wider travelling community's – calendar, there'll be stalls and stands lining the street, as people gather to sell their wares.
As a result, there'll be a number of traffic restrictions in place.
Gardai are advising that there will be no through traffic and that Garda checkpoints will be set up on all entry points to the village.
Large traffic will be diverted away from the village, while there will be a detour for lighter traffic around the village.
For those visiting the fair, Gardaí are asking you to adhere to the parking restrictions on all approach roads and to be mindful of emergency access as any obstructions can cause a delay.