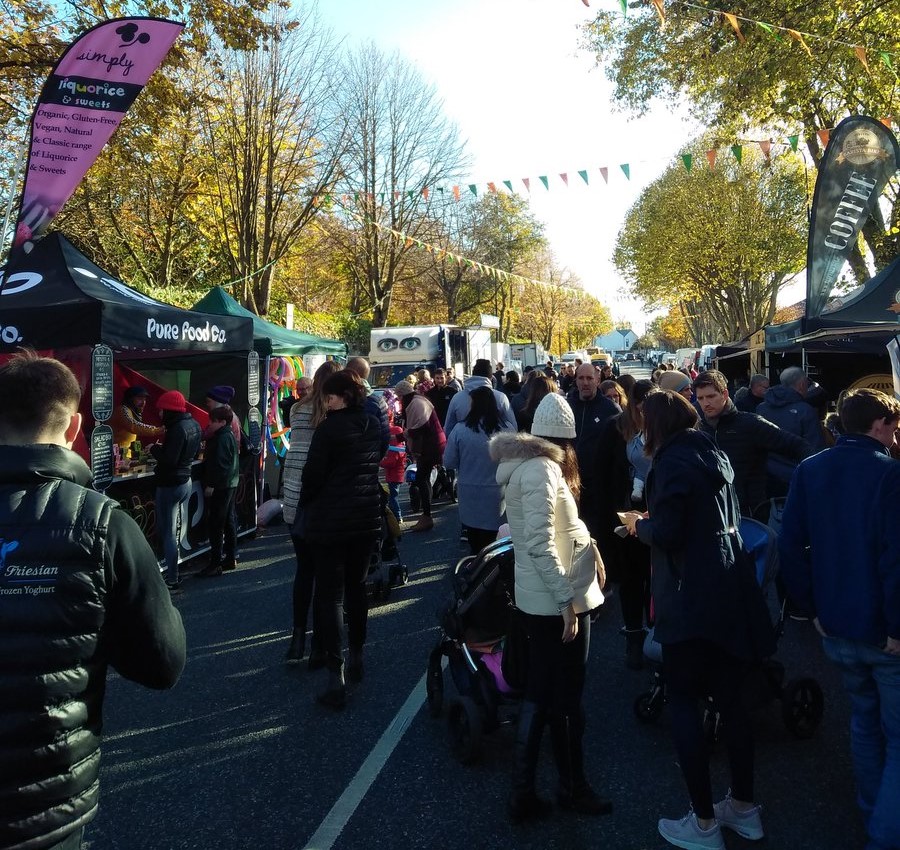 50,000 people attended the Savour Kilkenny Food Festival bringing with them a welcome boost for the local economy.
The five-day foodie fare culminated in a two-day market on The Parade at the weekend with demonstrations, stalls & lots of family friendly activity.
Tim Butler is Director of Services with Kilkenny County Council has described it as a real resounding success for the Savour committee and Kilkenny city itself.
He says the local authority are delighted to be associated with the festival that benefits from some of its grant funding.
Chairman of the Savour committee Ger Mullally says the numbers on Sunday afternoon were phenomenal this year.