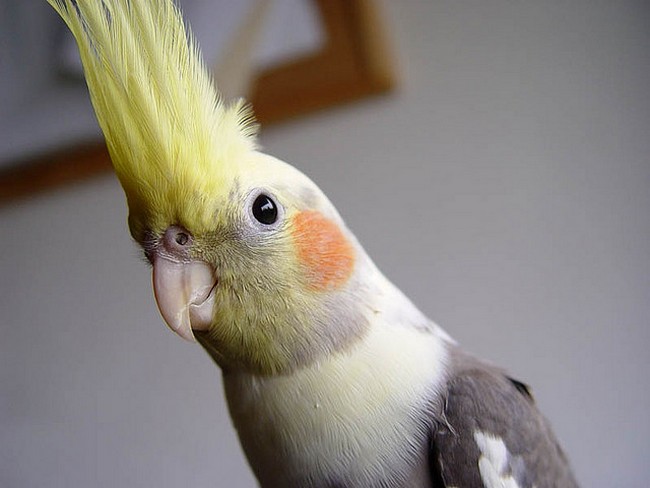 Remember the 9-year-old cockatiel called 'Schitzo' who went missing from Newpark Close in Kilkenny this week.
Well, she's been found!!
The brazen bird flew into the neighbours house this morning after spending time in their tree, the neighbours then put the bird into a clothes basket and covered it with a cloth.
Her owner Carmel was on KCLR Live this week putting out the call.
The bird can be recognised by its singing of the Addams Family theme tune.