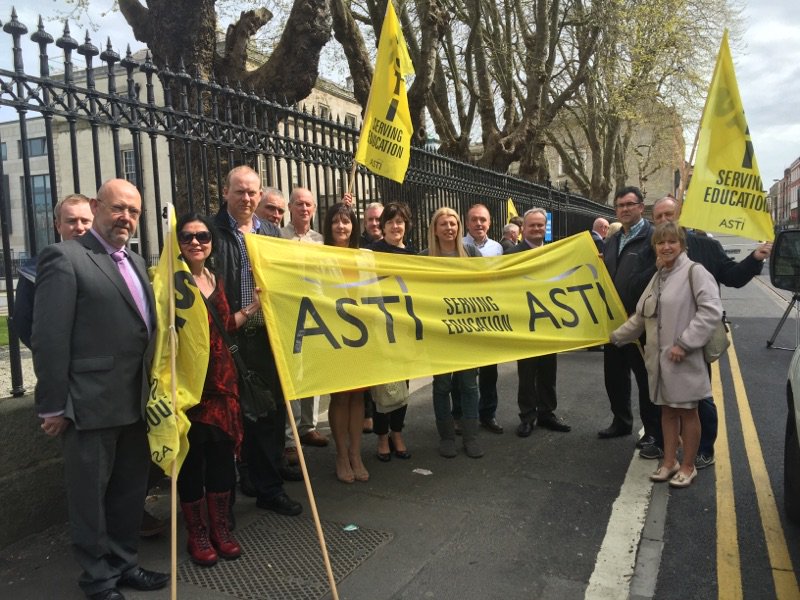 Secondary schools could be closed within two weeks if teachers go ahead with their strike.
ASTI members voted overwhelmingly in favour of industrial action yesterday.
The union is unhappy with pay levels for new staff and has threatened to withdraw from supervision and substitution duties.
They'll meet today to discuss their next step.