KCLR News
Seamus O Hara to head up Irish Brewers Association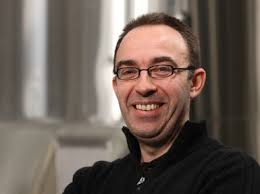 The man behind Carlow Brewing company is to head up the Irish Brewers Association.
Seamus O Hara has been appointed as the new chairperson for the representative group for brewers and distributors of beer in Ireland.
He set up the Carlow Brewing Company in 1996.
According to the IBA , the beer sector in Ireland has exports worth over €265m and 63 microbreweries in operation. It said beer production remains the most important sector within the drinks industry.