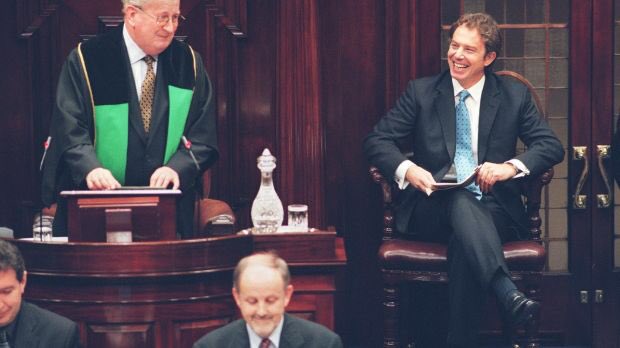 Large crowds are expected to gather in Kilkenny today to say a final farewell to Séamus Pattison.
The 81 year old will be laid to rest this afternoon in Foulkstown cemetery following funeral mass in St Patricks Church at midday.
Gardai expect to close the College Road onto Ormonde Road for a short time from about 11.45am.
Tributes continue to be paid to the former Ceann Comhairle, TD, Minister and MEP.
Councillor Tomás Breathnach says he represented the best of the Labour party and was such a strong presence for so many years.
He says Séamus will be sadly missed.