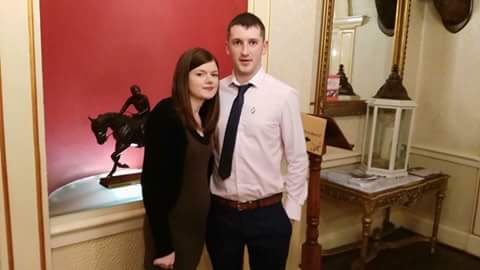 The newest member of Kilkenny County Council was revealed last night, with Sean Tyrrell taking the place of Kathleen Funchion.
The loughboy man will be officially co-opted onto the council when they meet on Monday.
The place became available after Kathleen Funchion became the first Sinn Fein TD for this constituency in more than 90 years.
He was selected when the party held a convention in Kilkenny last night.