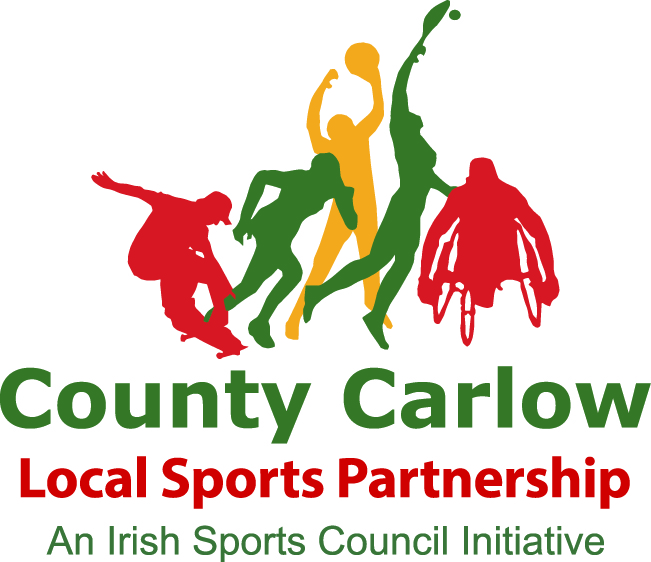 The hunt is on for this year's Carlow Sports Ambassador.
The Carlow Elite Athlete Support Bursary is a joint initiative between Carlow County Council and County Carlow Local Sports Partnership to recognise and support emerging and high-achieving talent.
The recipient will act as an ambassador for sport in Carlow and the closing date for nominations is Wednesday the 22nd of November.
This is the third year of this award.