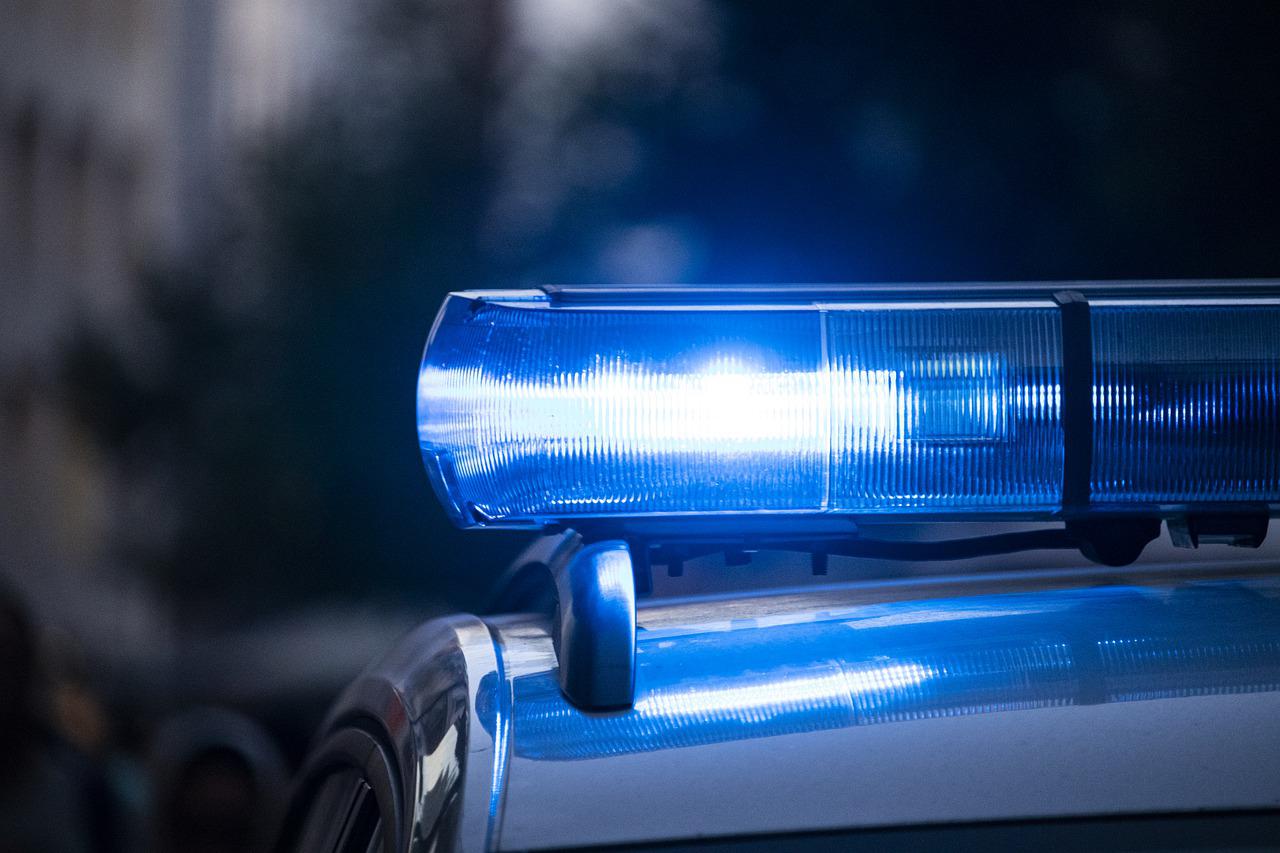 The search for a missing man in south Kilkenny has been stood down.
42-year-old David Walsh hadn't been seen since Sunday and a number of agencies combined in a bid to track him down.
Unfortunately, following the discovery of a body yesterday that search has been called off.
Gardaí are thanking all who assisted.