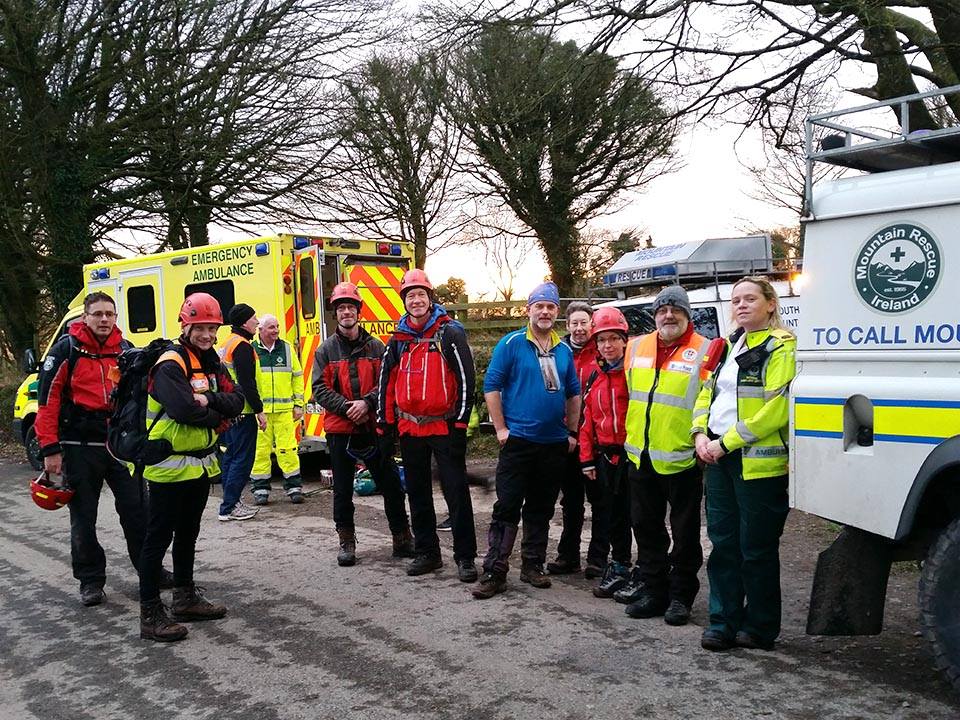 A local volunteer rescue group are marking their 40th year in existence this year.
South Eastern Mountain Rescue – which covers the entire south east region – was formed back in 1977, and just recently they completed their 400th mission.
However, they say any celebration of that has been marred by the death of one of their colleagues in the Dublin/Wicklow group. Kevin Hallahan died while training two weeks ago.
Member of the South Eastern group Kilkenny's Liam McCabe told KCLR News this was the first ever fatality in mountain rescue in Ireland.
The deaths of the Rescue 116 crew also hit his group very hard as they would have known Captain Dara Fitzpatrick very well.
The close connection between them was evidenced by the fact that they were included as beneficiaries of a recent fundraiser in her honour.
And he says they're also looking for people to take part in their own major fundraiser this November.
'The Long Way Around' is a 14km night walk or run and up to 800 people are expected to take part.