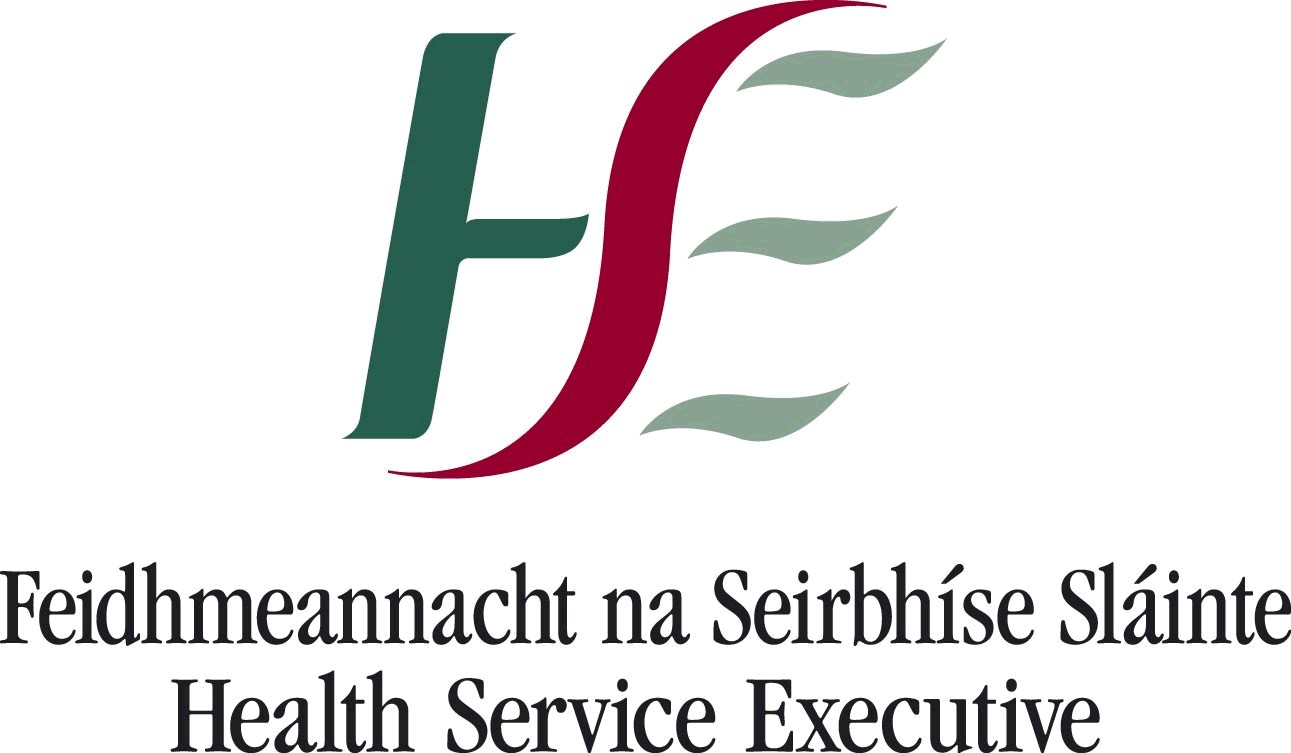 The HSE says there's been a significant increase in demands for all disability services such as personal assistants, respite and residential care within the Carlow Kilkenny area.
In a statement to KCLR news, they says they offer services based on priority and they aim to meet the needs of the maximum number of service users within availlble resources.
It follows the news yesterday that a Carlow man, who's wheelchair bound, has been finally granted a personal assistant.
James Haberlin had submitt an application to the HSE for a PA to help him for a number of hours at home each week, almost a year ago.