KCLR News
'Silent Justice' say they track child predators but are not a vigilante group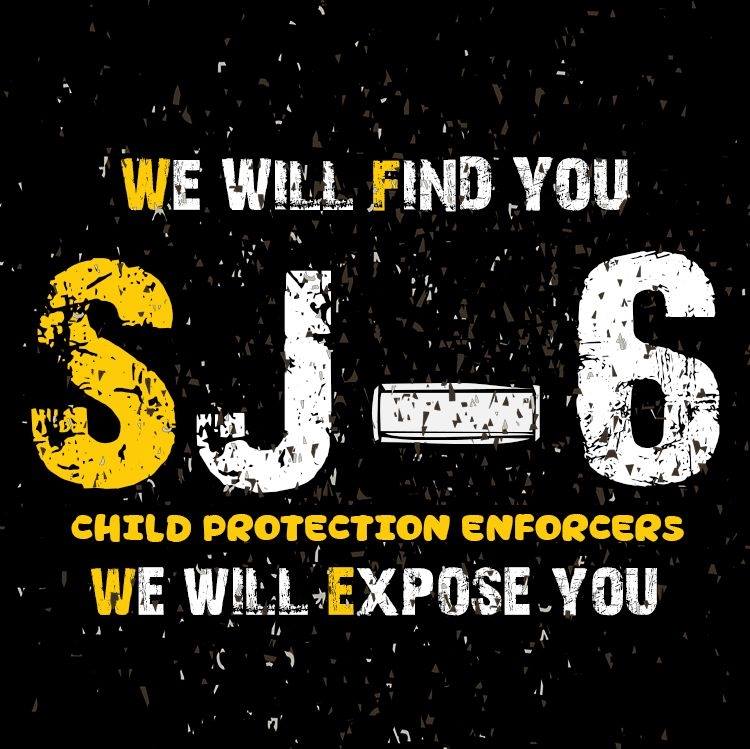 "We do what we do because the system doesn't work."
The words of a member from Silent Justice – a group of child protection enforcers that operates in Ireland, England, Scotland and Wales.
Gardaí are now investigating allegations of child grooming against two people in Co Louth following two separate sting operations by the group over the weekend.
James says they don't like being described as a vigilante group.
However, he explained on KCLR Live earlier why they do what they do:
"The justice system doesn't work – that's why I do what I do. These individuals destroy children's lives so I'm going to destroy theirs.
"We're based all over the UK and Ireland and the North of Ireland.
"If I find someone in Scotland, I go to Scotland. If I find someone in Wales, I go to Wales. Obviously, all over England and of course, here."