KCLR News
News & Sport
Singer Stephanie Rainey discovers there's more than '100 like her' at a local school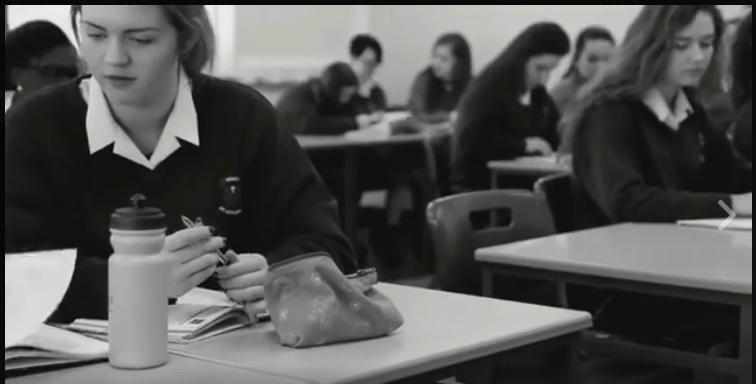 Stephanie Rainey was delighted to see that there are more than 100 like her.
The Cork Singer suprised St. Leo's students in Carlow yesterday to perform her hit song "100 Like Me"
This comes after the students of the college made a music video for the song to raise awareness of Wellbeing in the school.
You can view the full video on St. Leo's Facebook/YouTube pages.