Sinn Féin's Kathleen Funchion backs calls for Sisters of Charity not to have influence in new maternity hospital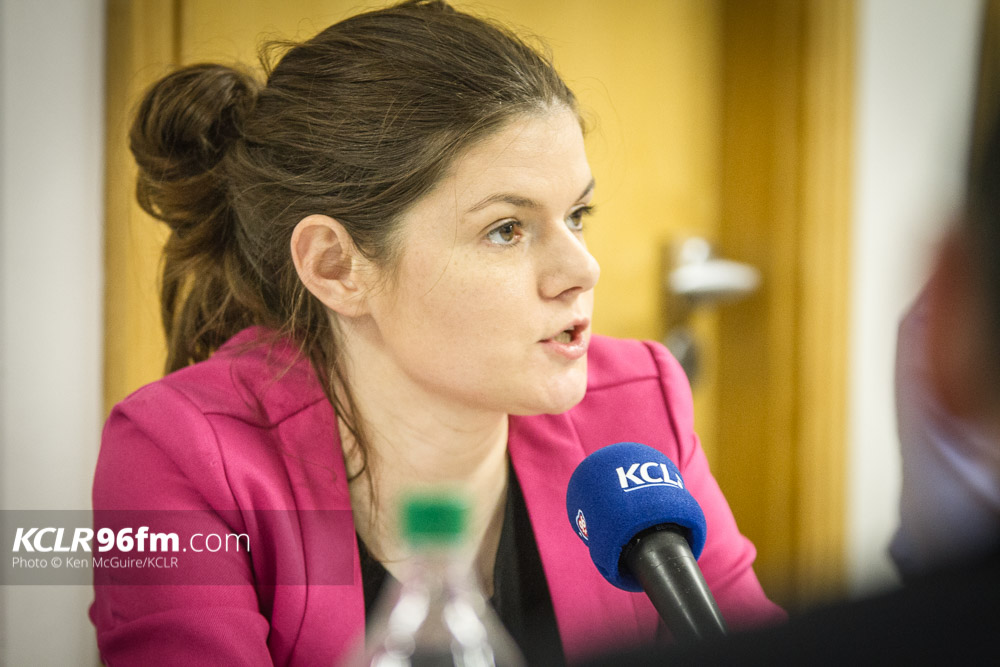 Sinn Féin Deputy Kathleen Funchion says she would have serious concerns about religious influence in the new national maternity hospital.
The Health Minister said last night that the Sisters of Charity – on whose land it's to be built – would not be running the facility.
However, those opposed to the nuns' involvement are concerned that they, or their representatives on the board, could influence medical decisions.
Deputy Funchion says she feels strongly about this matter.