Featured
KCLR News
News & Sport
Sinn Fein's Kathleen Funchion calling for 100% of pay for victims on Domestic Violence leave
New legislation gives five days leave in a 12-month period to victims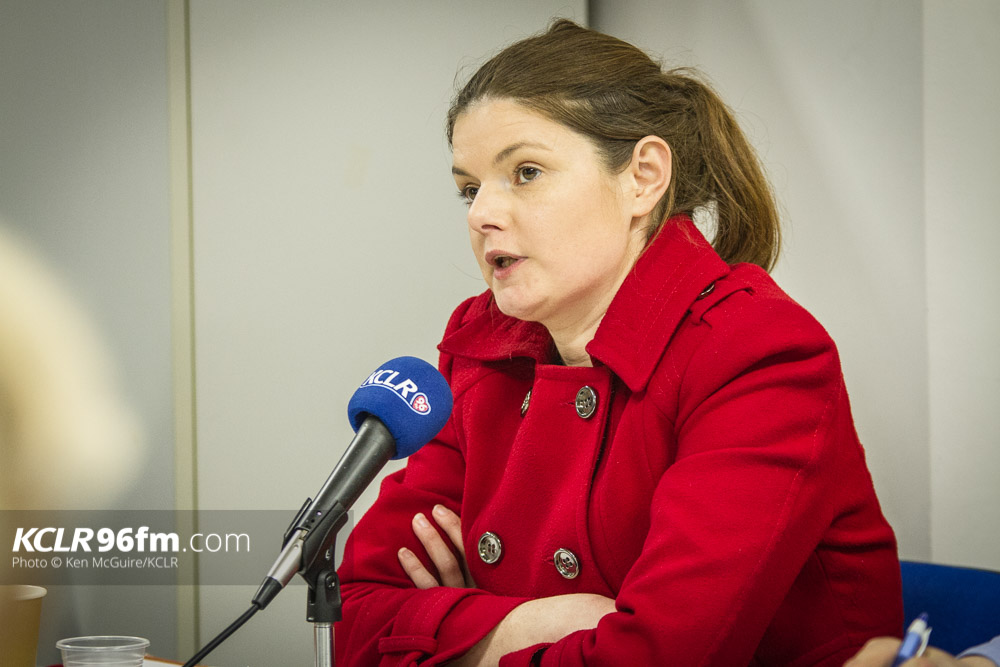 A Carlow Kilkenny TD is calling on Minister Roderic O'Gorman to ensure victims of domestic violence receive 100% of their pay and are protected during Domestic Violence leave.
Sinn Fein's Kathleen Funchion was responding to the new legislation which gives five days leave in a 12-month period, she's looking for it to be upped to 10 days.
It will allow for people to plan an escape from an abusive relationship, relocate or access legal advice.
She says it's vital that the victims keep their independence when getting out of those situations.
"But it's important that they hold on to that, because that is one of the keys for them going forward in terms of their own independence, their own power taken back control of their lives," said Kathleen.
"That is why we really feel that the rate of pay should be the same as whatever your daily rate of pay is," she added".