KCLR News
SIPTU members on strike at St Leos Carlow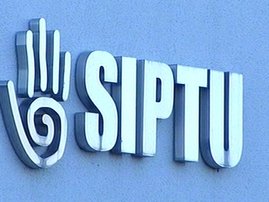 SIPTU members working at St Leo's College in Carlow will be going on strike this morning.
The union voted in favour of industrial action last month over what it says is the management's refusal to provide a workplace pension for their support staff.
SIPTU says the four staff will stage a work to rule including work stoppages, and pickets on the school throughout the day.
Speaking to KCLR, Union organiser Bill Mulcahy says they feel they've been left with no real choice on the matter.