KCLR News
News & Sport
Site of Brownshill Dolmen in Carlow can finally be enhanced as land handed over to OPW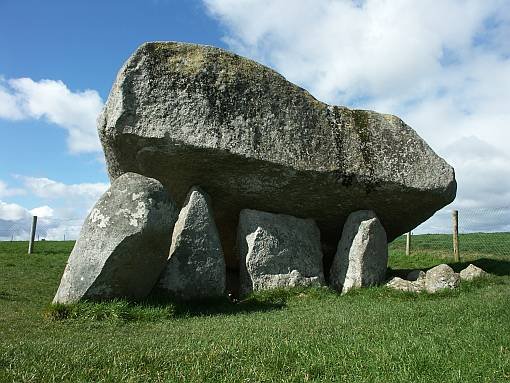 There's some good news finally for those who've been looking for something to be done to enhance one of Carlow's most important historical sites.
For years now councillors and locals alike have been complaining of the lack of attention being paid to Brownshill Dolmen.
It's not only the largest dolmen in Ireland, but in all of Europe and attracts hundreds of tourists each year.
A 0.7 acre tract of land around it has now been handed over by the County Council to the OPW.
It's been 17 years since the council acquired that land but for various legal reasons they've been unable to hand it over until now.
Councillor Fergal Browne says it should never have taken so long to get to this point but it's hoped there'll be no more delays there.