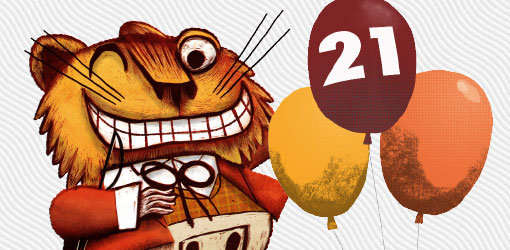 The Sky Cat Laughs Comedy Festival is having their 21st birthday party tonight in Kilkenny.
A line up of comedians from Ireland and across the world will do a three hour show at Cillín hill to celebrate.
The Comedy Festival has been taking place in the marble city for 21 years and the occasion is being marked by tonight's big event which also kicks off the weekend of comedy.
On stage from 8 o clock until 11 you'll have a mix of comedians including Jason Byrne, PJ Gallagher, Ardal O Hanlon and Dom Irrera.
The comedians start arriving in Kilkenny today for their gigs right across the city and county and over 30 thousand people are expected to attend the gigs over the long weekend.
For kids this weekend, the Oscar nominated Cartoon Saloon are doing a Character design and animation workshop with children from 9 to 12 years of age.