Sláintecare report document 'only aspirational' says Kilkenny GP
Dr Tadhg Crowley was speaking to KCLR on the Sláintecare report.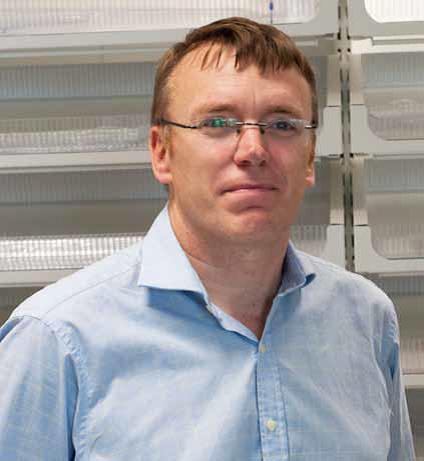 A local GP says the Governments Sláintecare report is a fantastic document but says we all know the resources won't be there to deliver it.
The Health Minister Simon Harris outlined the 10 year plans yesterday for our health service.
But Dr Tadhg Crowley says it is only aspirational if the funding and resources are not made available.
"If you have a relative sitting on a trolley in a hospital, or waiting for a hip replacement, or if you are one of the million people on a waiting list then this report isn't going to help you in your present life or probably wont help you in the next ten years", said Crowley in speaking to KCLR on Thursday.