KCLR News
Slight drop in call outs for Carlow Fire Service compared to same time last year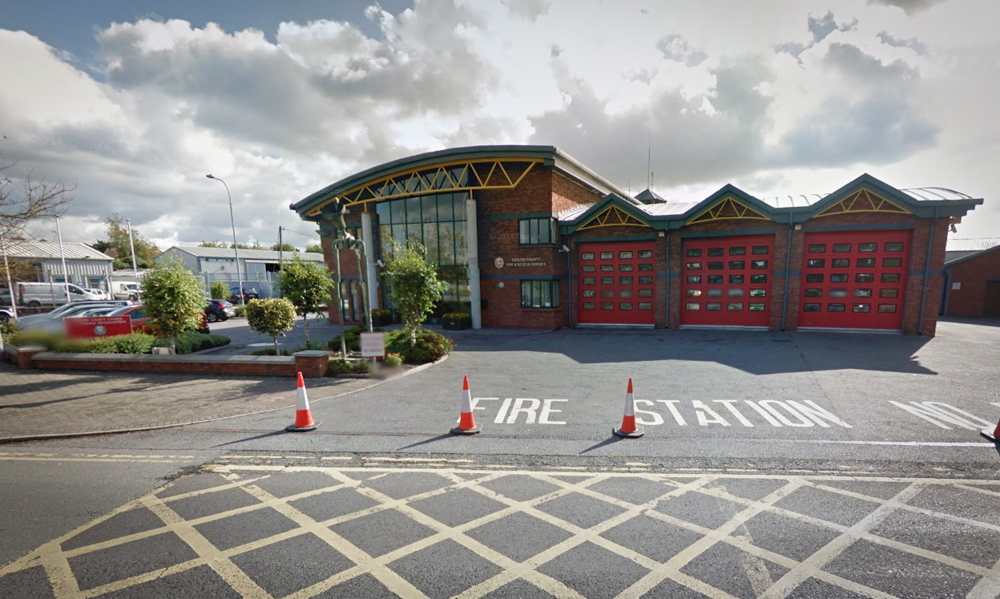 There has been a slight drop in the amount of call outs for Carlow Fire Service compared to this time last year.
They say the drop off is around 5 per cent.
52% of all call outs in the county were fire calls, with a further 8% of fire calls in other Counties.
Road Traffic Crashes made up 22% of calls with False Alarms making up 12%.
Malicious calls and non fire rescue ones came in at 6 percent so far this year,
Broken down, the most fire calls outs in order were for Chimney fires, house fires, Forest fires and Grass fires.
That was followed by Vehicle fires.