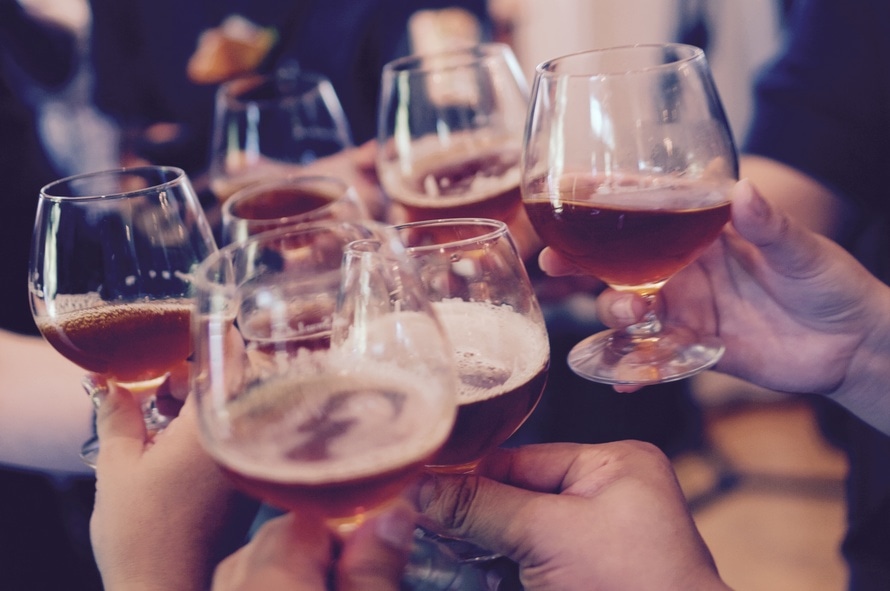 The Smithwick family will once again be brewing in Kilkenny.
A new brewery run by Paul and Dan Smithwick, amongst others, is being set up on John Street in the City just three years after the famous Smithwick's Brewery shut its doors on Parliament Street following 300 years of business.
Paul Smithwick told KCLR Live that they are joining the forces of two of the oldest brewing families in Kilkenny in this venture – the Smithwick's and the Sullivan's who ran the Maltings on James's Street.
Paul says he had been thinking about going back into brewing for some time and says they're hoping to launch this June.
Get all the details in this clip from Monday's KCLR Live. Jump to the 44 minute mark for an interview with Paul Smithwick.