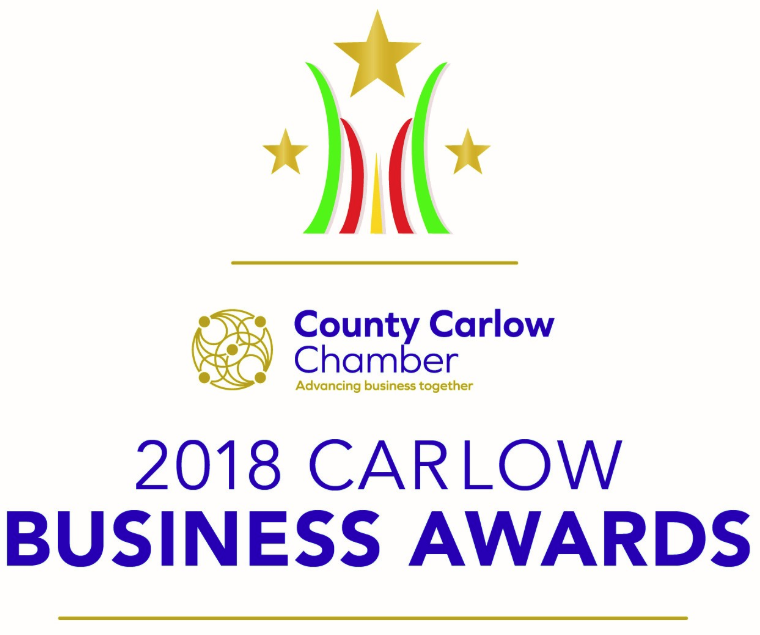 Winners of two of the big accolades being handed out at the Carlow Business Awards this week have been revealed.
The county's Senior Football Manager, Turlough O Brien, is to be presented with the Ambassador Award at Visual on Thursday evening.
Meanwhile Eileen Brophy is to receive the Lifetime Achievement Award – an award given to those who can be described as pillars of the community and who have inspired others.
Chamber CEO, Brian O'Farrell says Eileen certainly fits the bill & Turlough is a very worthy winner of his category.
More details here